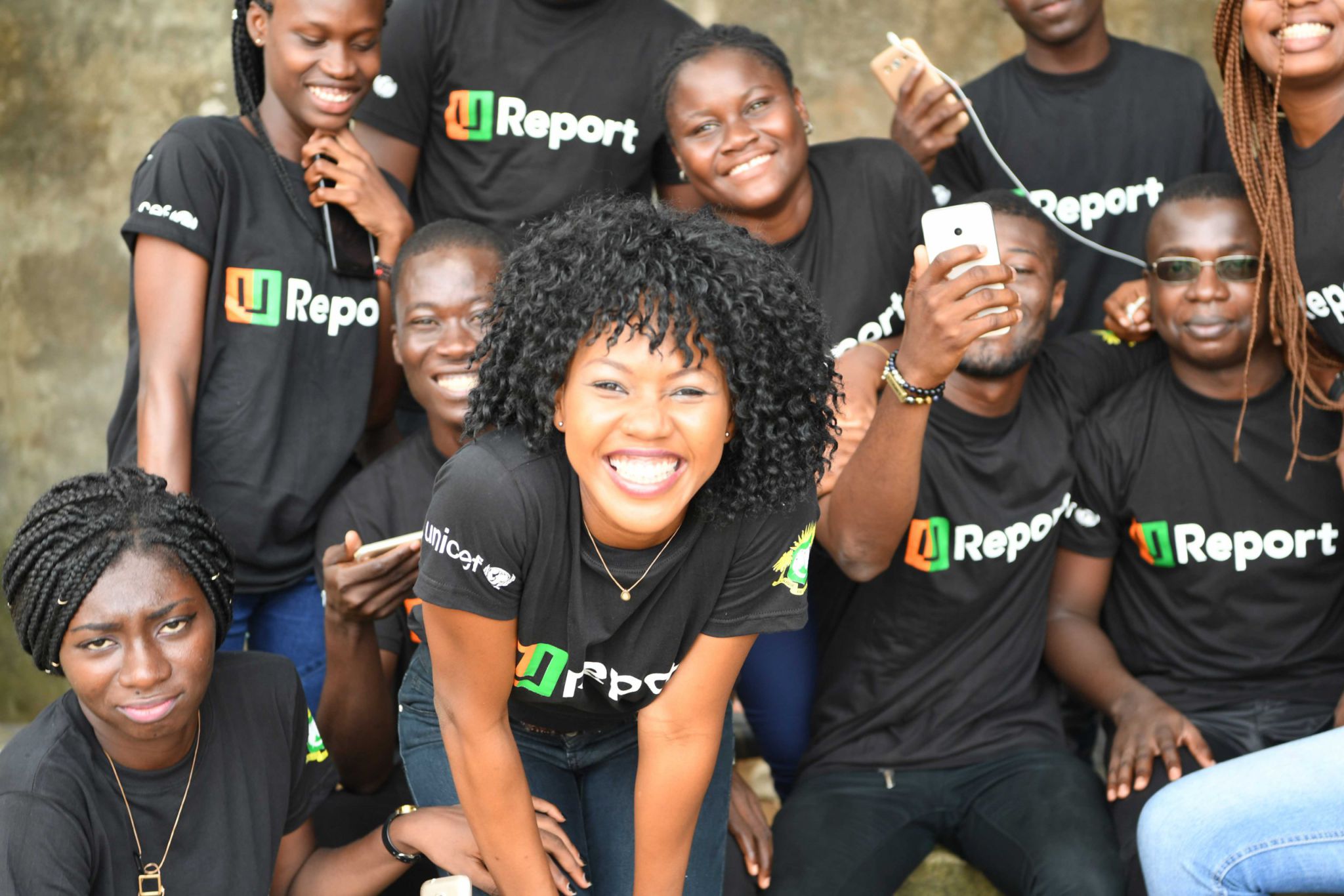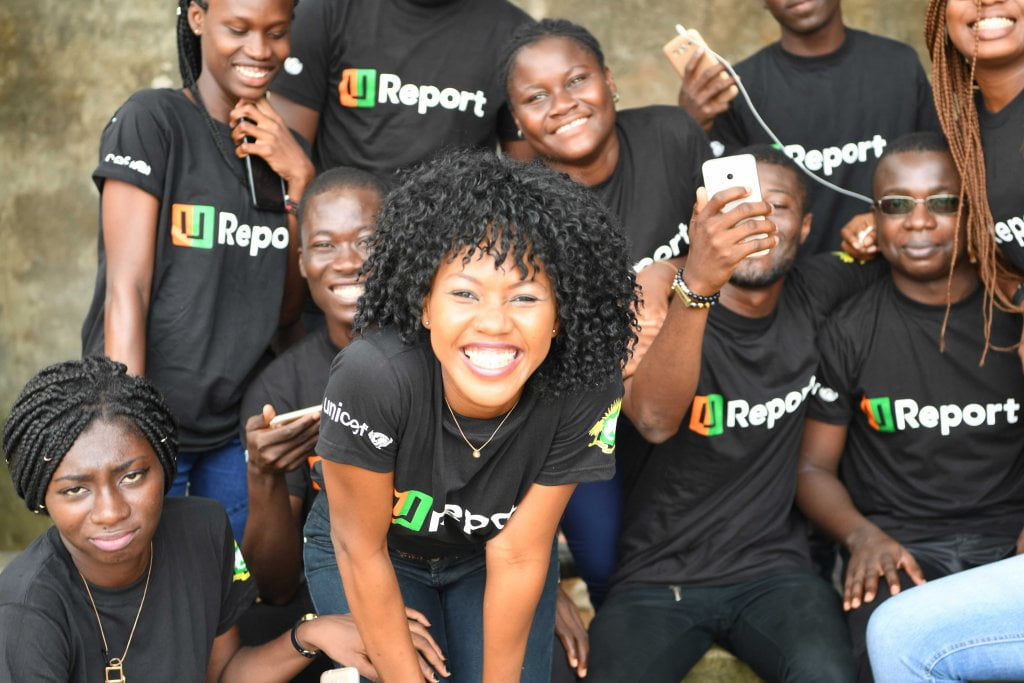 Using technology to bring social impact is part of Weni's vision, the company responsible for creating the Weni Platform. An example of this are chatbots for Non-Governmental Organizations (NGOs) and other third sector institutions.
The Platform has already accumulated some projects that are true success stories. The mission is one: to offer artificial intelligence to enhance the resolution of problems through communication.
Below, follow some success stories that use the platform's intelligence to help make the world better.
Healthy Buddy | UNICEF Europe and Central Asia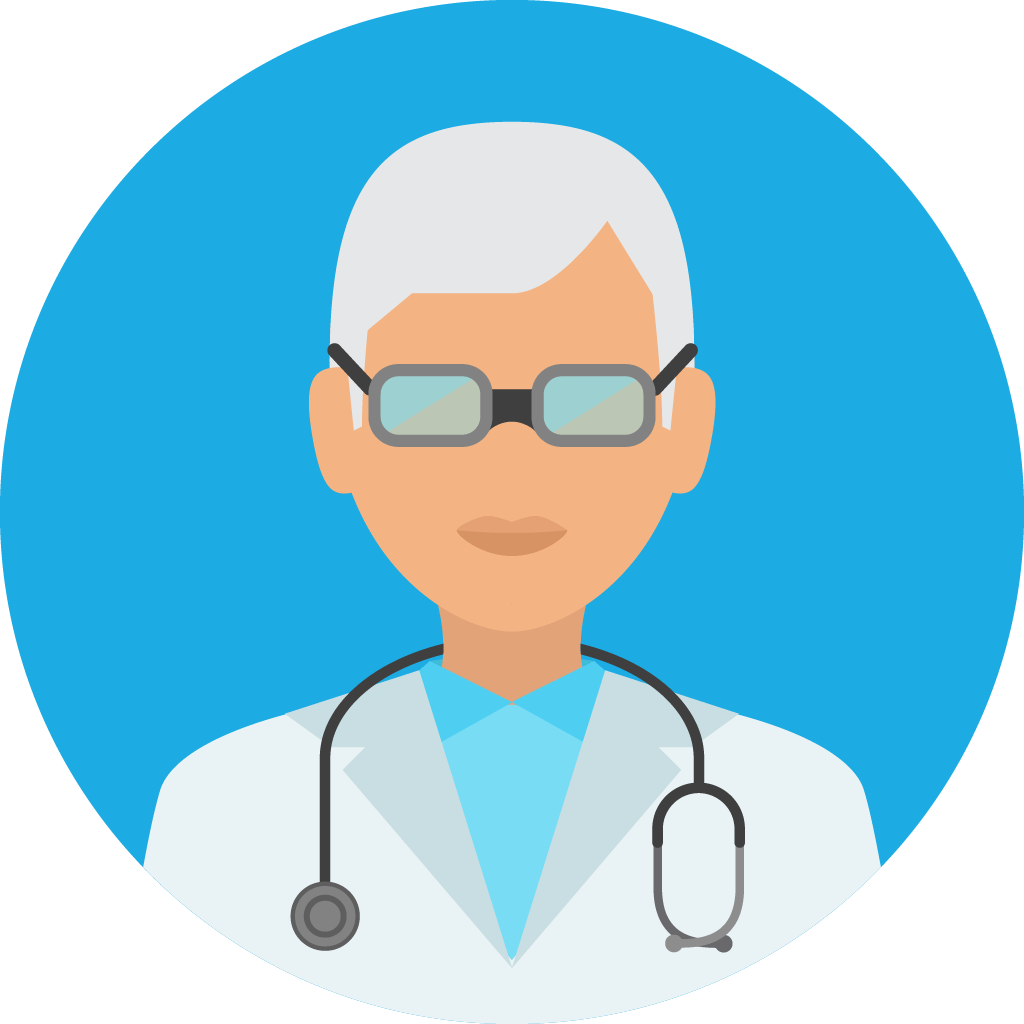 The intelligence of the Healthy Buddy chatbot was trained to explain and understand dialogues about how COVID-19 spreads, means of protection, symptoms, risk groups, myths and rumors.
This is an instrument to inform the population in an effective and reliable way, in view of the whole context of fake news that, unfortunately, has been experienced. The portal, available at https://healthbuddy.info/, brings news and data, demystifies what is not true and hosts the chatbot developed by the startup.
Bela | Emergency action against coronavirus in Brazilian governments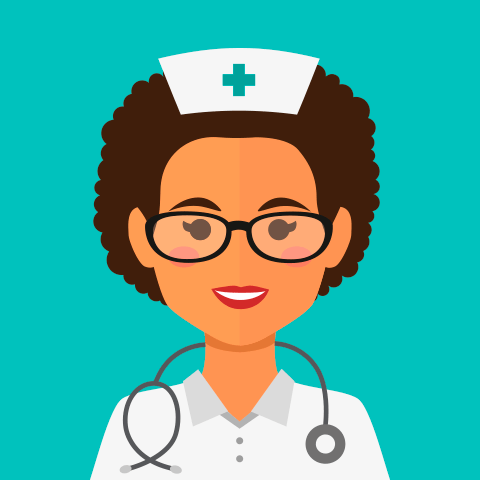 Weni created the Bela artificial intelligence project, whose guidelines are: population registration – integrating multiple government databases and collection channels (such as WhatsApp and website); dynamic screening for segmentation in risk groups: high (red), medium (yellow) and low (green); guidance on the necessary care according to the risk group, including referral to health professionals; support the performance of the state or city hall with information for decision making.
The project's main objectives are to instruct registered individuals, monitor the evolution of the disease in cases where it is necessary and help public managers to prepare equipment and beds for face-to-face care.
Chatbot MAIA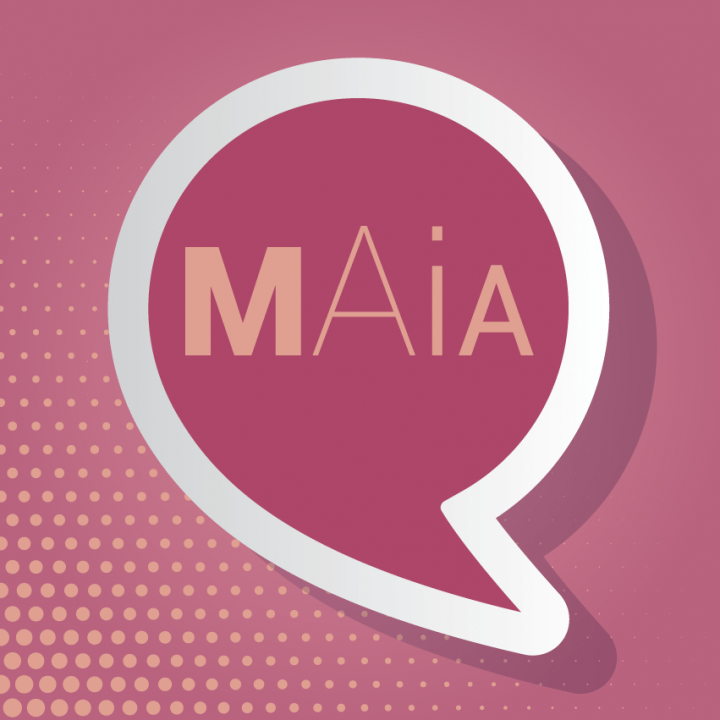 The virtual assistant developed by Weni aims to help girls to identify if they are in an abusive relationship and to advise on the measures that must be taken in front of one. The launch is part of the #NamoroLegal campaign, a project by the São Paulo Public Ministry (MPSP), with the support of Microsoft Brazil.
IMIP
The Professor Fernando Figueira Institute of Integral Medicine (IMIP) is a hospital that offers public, outpatient and hospital services. With diagnosis, intervention, medical center, emergencies and rooms for different therapies.
The obstacle was to increase donations to the hospital and make the process more dynamic and automated. For this, we created a chatbot that started receiving donations, making transactions via credit card and bank transfer.
UNICEF U-Report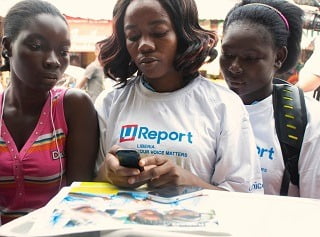 The U-report is a resource of UNICEF that is responsible for encouraging the participation of young people as agents of change in issues relevant to society. Through it, kids can get involved in polls and chats, access news and stories posted by young people from all over the world and report problems in the neighborhoods where they live.
NGO People in Need / Cambodia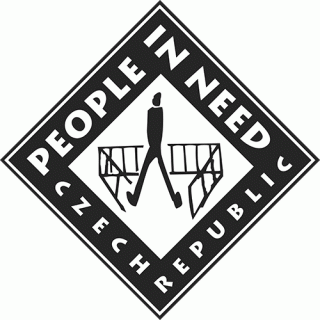 In Cambodia, Weni chatbots assist an NGO called People in Need to send weekly messages to thousands of pregnant women and mothers, through mHealth, informing them of the care needed for a better quality of life for them and their babies. And with another system, sending warnings about storms, floods and natural disasters in the country.
Social impact through WhatsApp: discover the solution for NGOs
Since its foundation, Weni has involved technology in situations of global impact, especially in supporting the UN in major projects of social engagement through communication.
And it was with the experience acquired alongside organizations and partners in the third sector, that Weni was recently selected as WhatsApp's Business Provider Solution.
This means that we are partners with the most popular messenger in the world and we offer the official solution for NGOs that wish to use the platform's API.
With this solution, it is possible to use chatbots, integrate with different communication systems, send messages and engage the population with impactful content.
If you are part of a third sector institution and are interested in our solutions, please contact us!