Chatbots platform that will revolutionize your communication
They are already part of this revolution: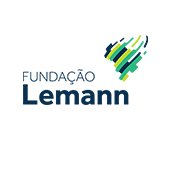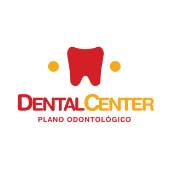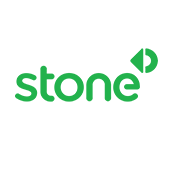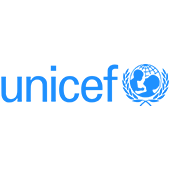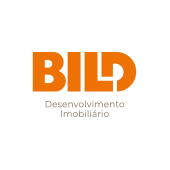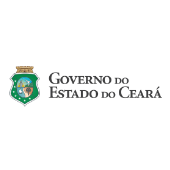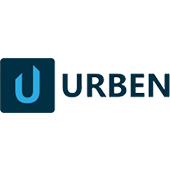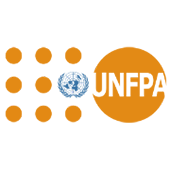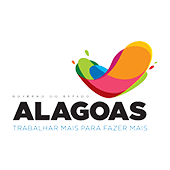 Choose the ideal chatbot model
for your audience
These are some of our models already used by big companies

Health
Conduct health campaigns and behavioral change, segment communications by geographical location or other criteria. Create and implement your strategies to act on contexts such as tobacco addiction, diabetes, well being, disease outbreaks and other emergencies.

Marketing
Capture, qualify and convert leads, trigger campaign emails and conduct 24/7 surveys on your website. Increase your conversion rate by more than 70% using our platform.

Customer Care
Automate your Customer service, answer frequently asked questions, offer support and speed up various bureaucratic processes. You can resolve more than 40% of common support questions using our plartform.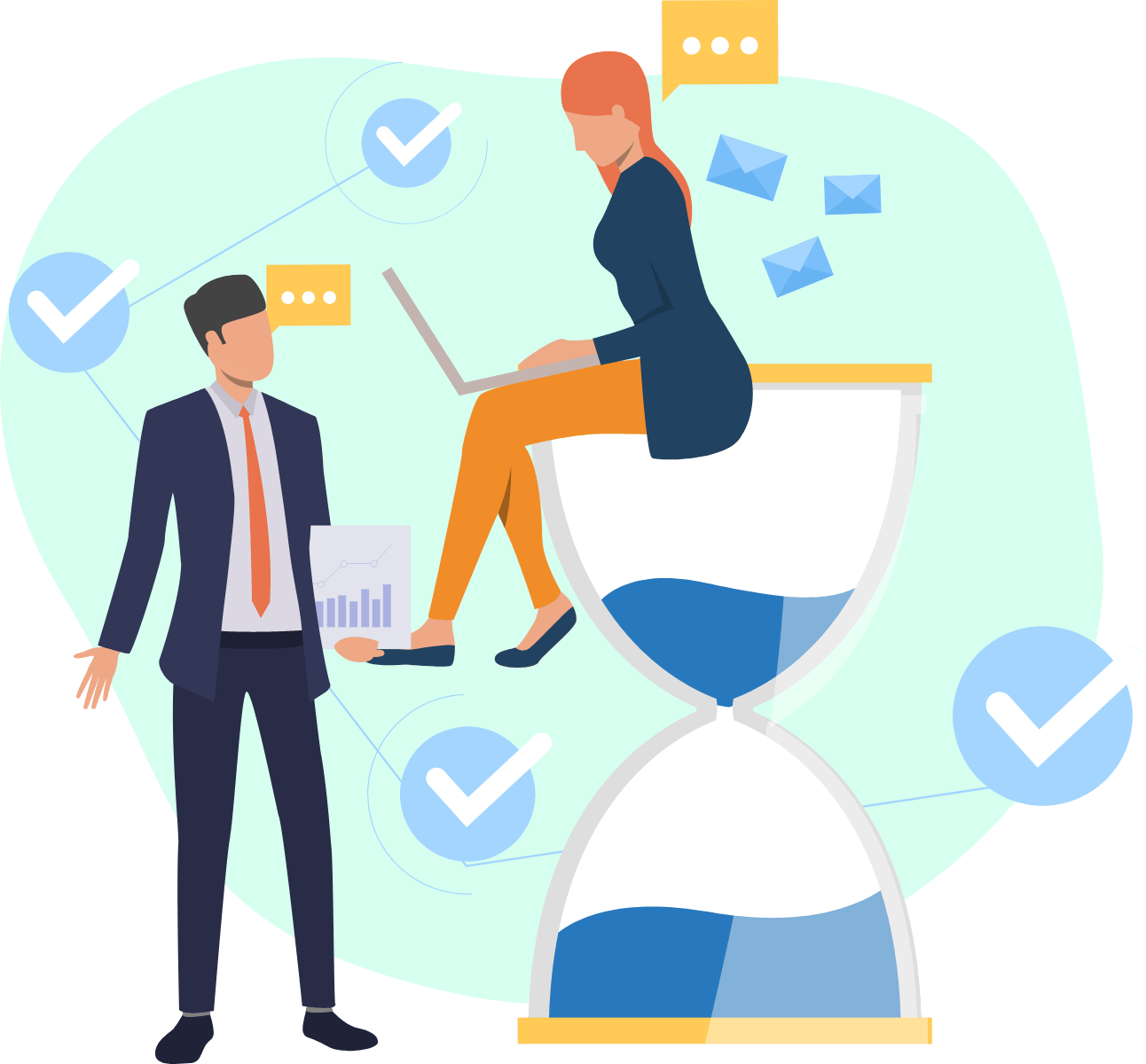 Engage and retain your customers
Automate triage, solve hundreds of demands simultaneously and optimize processes from the sales funnel to customer success.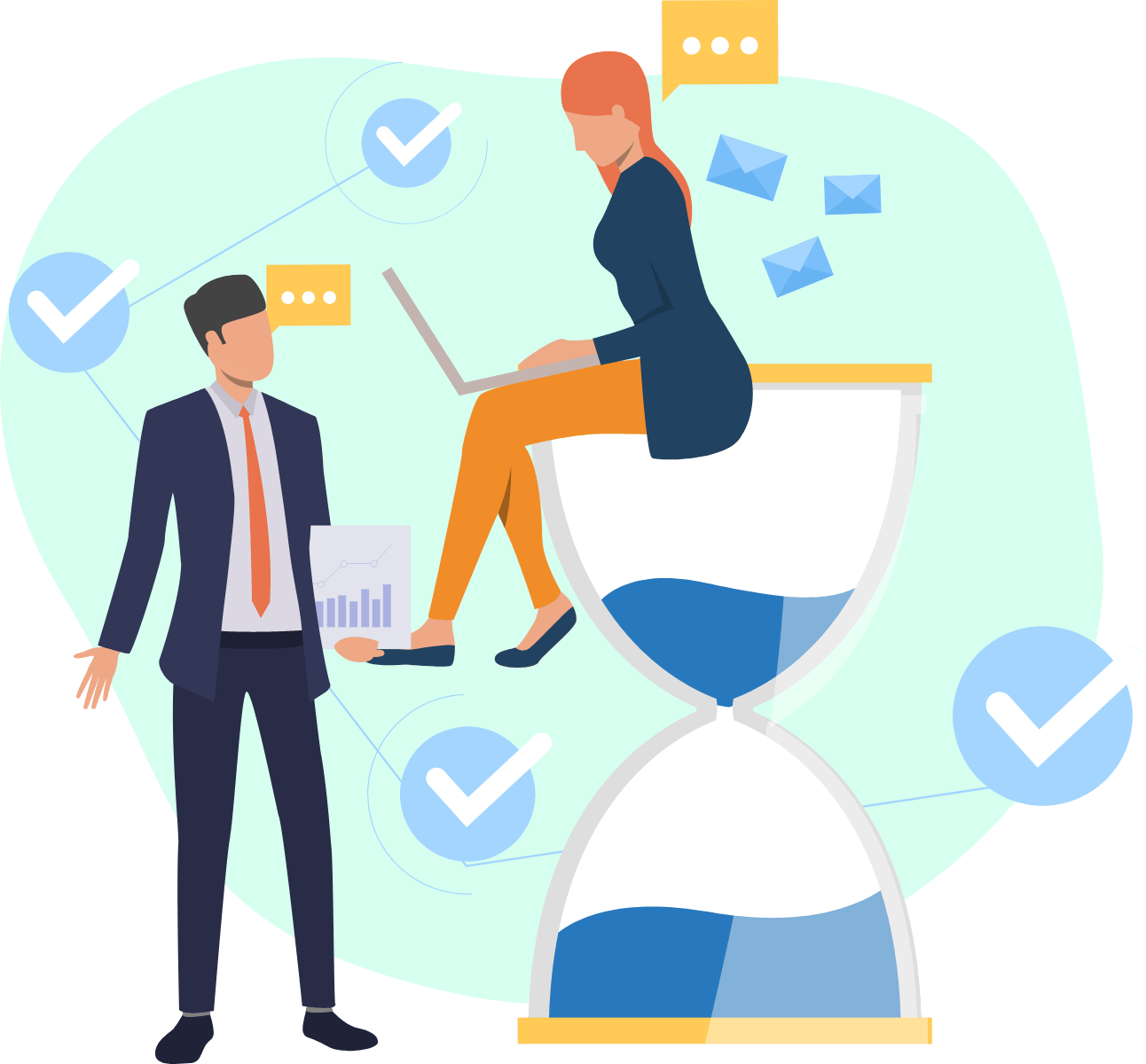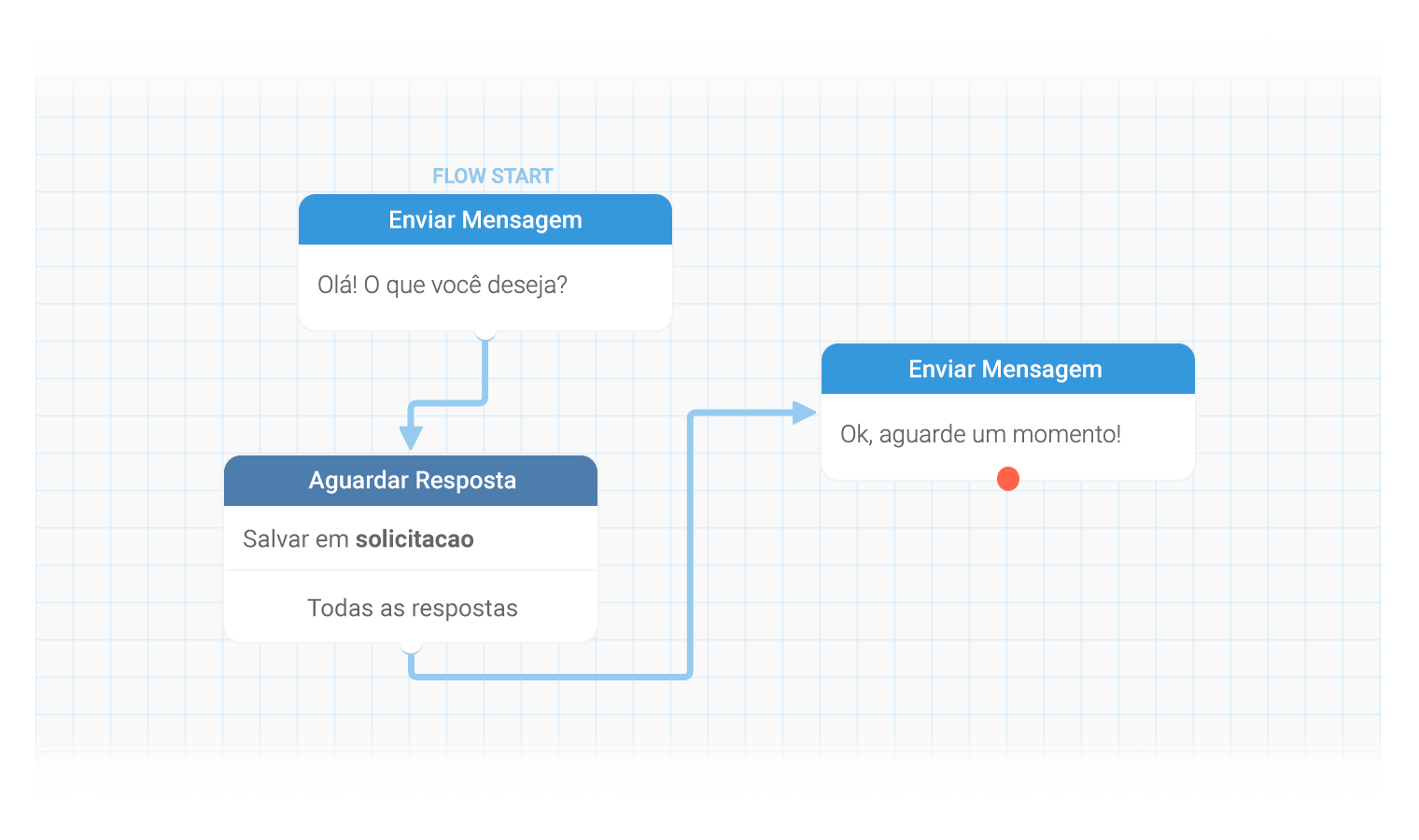 Your perfect chatbot in seconds
Create your own flows or customize your ideal model using our simple and intuitive editor, without needing any technical knowledge.
Build from scratch or use ready-made templates. It's your choice!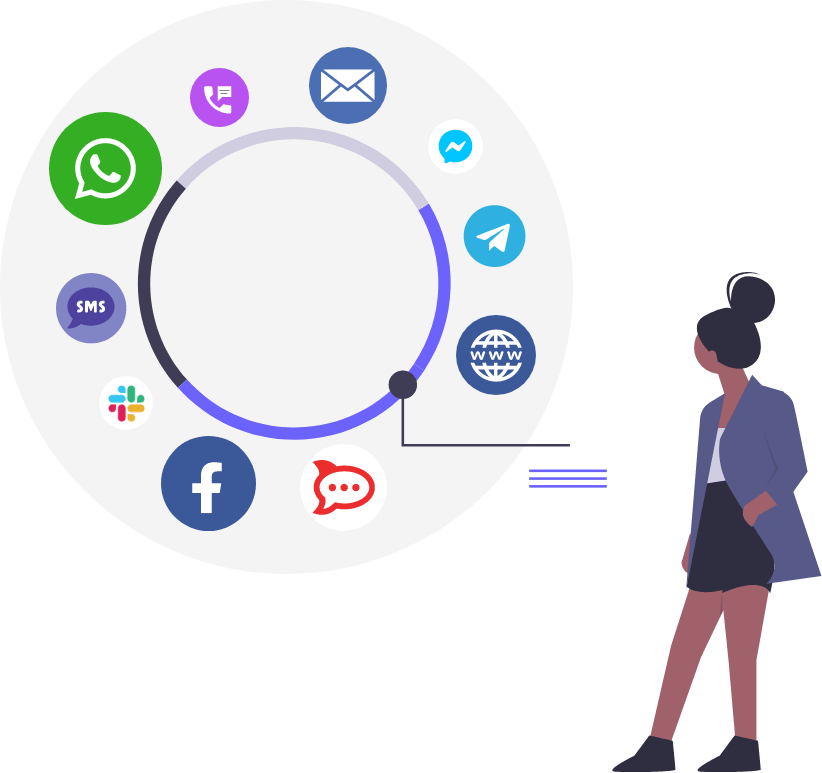 Native integration with all your communication channels
Let your customer choose which channel to make requests for and be available 24 hours a day.
Weni has official integration with Whatsapp, Telegram, Facebook Messenger, RocketChat, Slack and many other channels.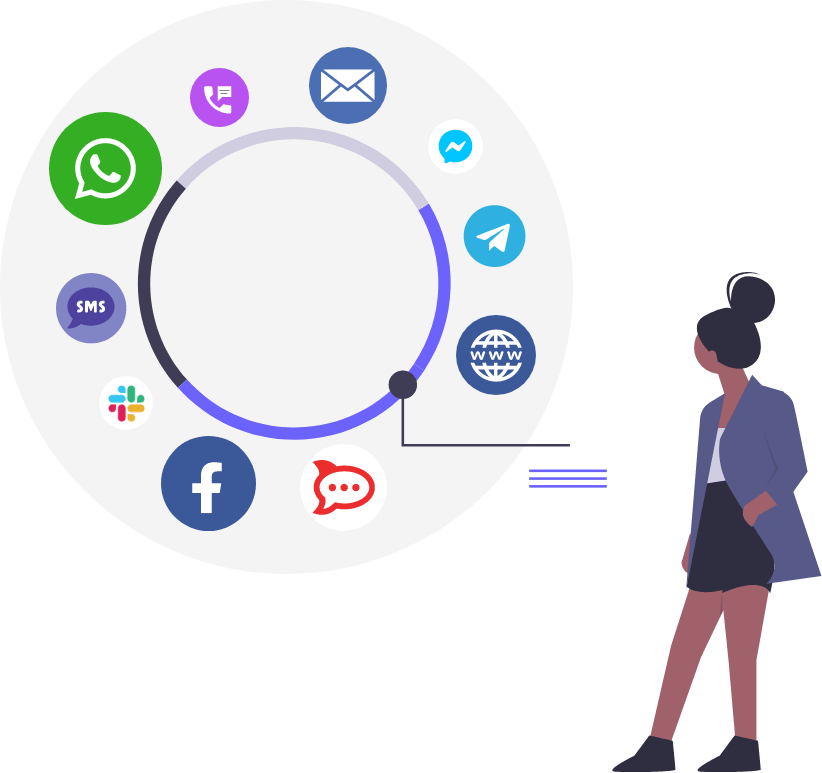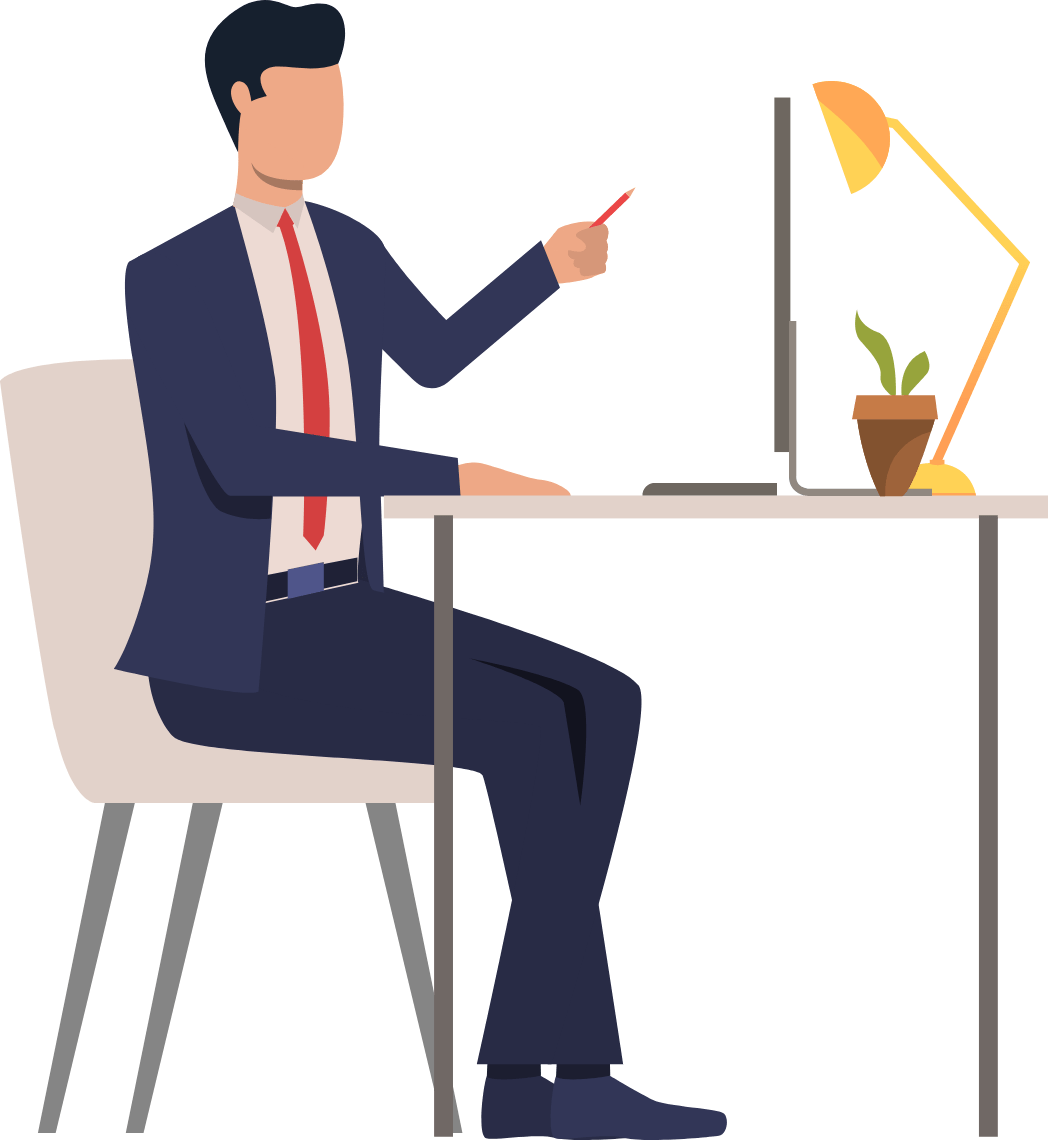 Centralize all information in one solution
Gather all collected data and conversation history. Track the length of tasks and deadlines, view demands and generate reports.
Weni chatbots are integrated with the largest CRMs, ERPs and artificial intelligence systems on the market!
Offer your customer a virtual assistant and boost your business with Weni