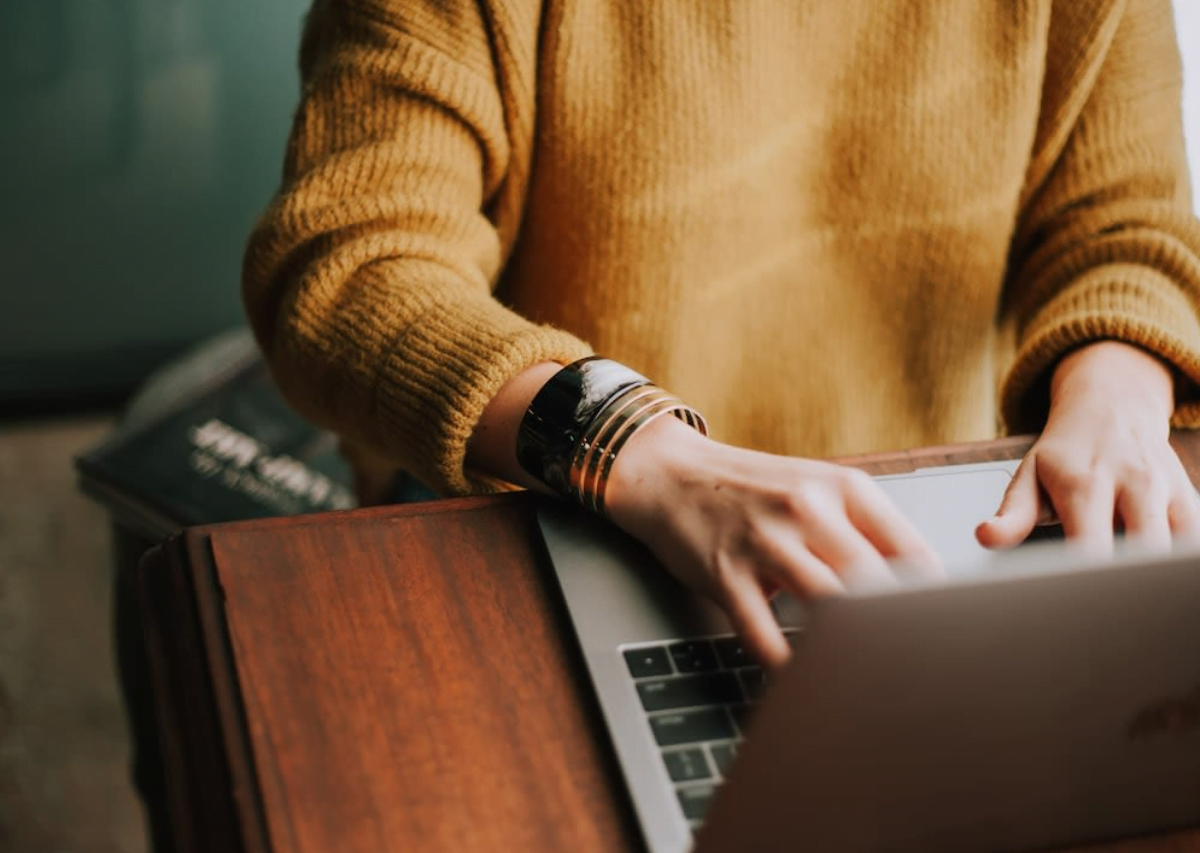 Social impact businesses can innovate in their technologies to attract more supporters. While many operate on a non-profit basis, it's worth investing in trends to help attract donors and consequently impact more lives. 
A conversational marketing strategy, for example, helps create humanized dialogues, even if it takes place through a chatbot. This strategy can win supporters and reduce expenses with phone calls and SMS.
In this article we will show you what the social impact trends are for 2023 and how technology can be a determining factor in increasing social impact today.
If you are interested in the subject, continue here and follow along!
What are the social impact trends for 2023?
When thinking about social impact trends for 2023 it is important to get old-fashioned strategies off the top of our heads. In the old days it was common to distribute flyers, place billboards, and other such methods.
While still effective for some businesses, today there are technologies that can reach more people and cost less out of pocket.
With that in mind, we've separated five social impact trends for 2023 that we think are important and that you should pay more attention to. See what they are:
1. Chatbots
Chatbots have taken over the world, there is no denying it. Research shows that in Brazil alone there are about 4.5 billion messages exchanged per month through communication robots.
Besides, being a tool to speed up customer service, the chatbot can also serve for other functions. Institutions that work with communication (newspapers and magazines) can use the tool to disseminate information.
In recent years, social networks have become the right target for fake news publications. Companies seeking to deliver real data can disseminate material in full through chatbots.
The tool can even be programmed to answer questions from users who contact them. This is a very interesting trend, of great social impact, that combines technology with information.
READ MORE | What chatbots do for society? 
2. Conversational marketing
Conversational marketing is also a social impact trend for 2023. This is due to the possibilities of humanizing the conversation with the population, even if it is done through a chatbot.
Healthcare industries can take advantage of this strategy. This is because the service is often slow and impersonal, which generates a certain alienation and discourages those who seek help.
One case that can be applied is the free psychological care offered by the Ariel bot, from the Can Talk project. This is an initiative of Unicef in Brazil that, through the Weni Platform, talks about mental health with adolescents and young people between 13 and 24 years old. 
READ MORE| Learn about Ariel and the project Pode Falar 
Conversational marketing strategies do not replace psychologists or doctors, but they can provide a humanized triage of what the patient is feeling. In addition to welcoming the person immediately, it also reduces the chances of them dropping out of the service.
READ MORE | Marketing for NGOs: strategies for a good cause 
3. Real-time surveys
The world is giant, and each country has its own difficulties. Being aware of what happens in each place is difficult, although social networks make it a little easier to disseminate information.
One trend for 2023 is real-time research. This can be applied to social causes thanks to the possibility of tracking natural disasters, wars, and other problems that happen all over the world.
Based on this constantly updated information, it is easier to understand what is happening in regions of interest and even to serve people who need help. In fact, this technology can be used in any segment!
READ MORE | Get to know RTM: The Real Time Monitoring Program 
4. Actions focused on ESG
Besides technology, your company that is concerned with social impact must be based on ESG (Environmental, Social and Governance). Basically, this is a set of actions with good social, environmental, and governance practices.
Besides investing in projects that take care of nature, for example, your institution can also encourage the population to have the same kind of attitude. Besides helping the environment, it is a way to guide people to take good actions in the world.
ESG is not only about nature, it also encourages correct governance practices at work and in society, and encourages participation in social causes.
5. Diversity, equity, and inclusion actions
Finally, one of the main social impact trends for 2023 is diversity, equity, and inclusion actions. Companies should invest in this issue, especially in all sectors of NGOs and other types of social impact institutions.
Currently, there are many affirmative selection processes, where black people or transgender people, for example, are the focus of professional positions. In addition to helping the inclusion of these minorities, it is a way to reduce the prejudice that exists in the market.
The same can be done by Rh, with recurring lectures that deal with diversity and related issues. Besides educating employees, it makes people who are among minorities feel more at ease in the environment. 
Did you enjoy the article? Want to learn more about trends in donor acquisition for non-profit organizations and projects? Learn about Communication for NGOs