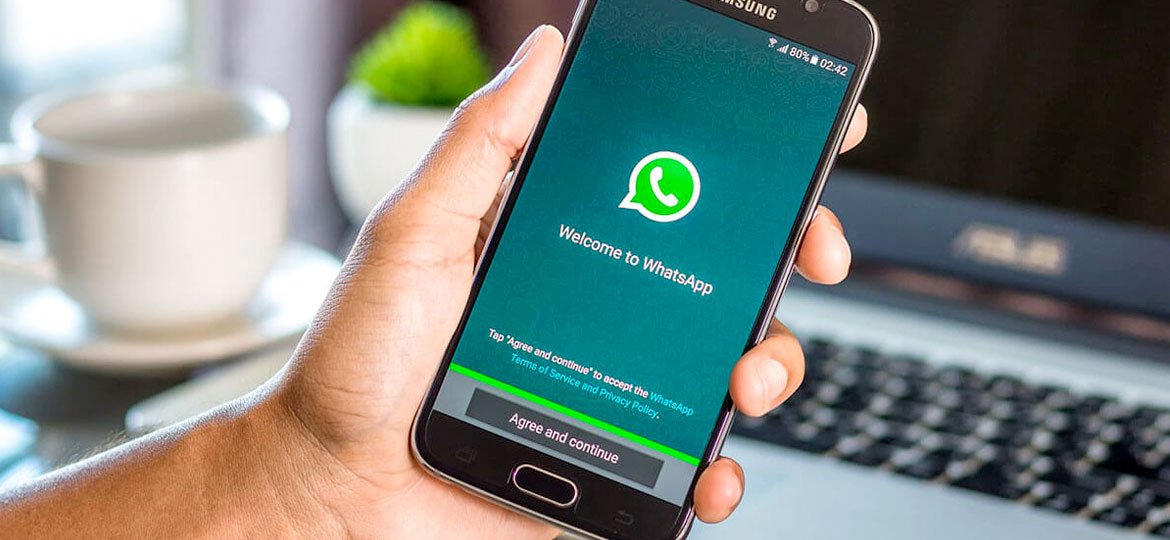 Used by billions of people around the world, WhatsApp is a true prodigy in the field of messaging. Growing disruptively, the messenger doesn´t tire of innovating and has just released its API for business, which has caused a stir on the internet.
Created in 2009, the application launched last year WhatsApp Business, a version of the messenger aimed at optimizing operations and improving the relationship between companies and customers. According to Facebook for business, more than 3 million people already use this feature.
WhatsApp Business
WhatsApp Business grants the creation of a business profile with an environment for the insertion of various information about the company, such as physical addresses, homepage, and e-mail, office hour and services provided. In addition to automating the sending of messages in response to frequently asked questions of consumers and receive statistics from reading them.
The big question is that even in the case of a commercial version, the application didn't cater to large companies. Now, with the release of the API, companies with high requests can integrate it with other platforms, also using WhatsApp Web.
API
To begin with, you need to understand what an API is. 🤔 The acronym comes from the English "Application Programming Interface". It is a set of programming patterns that connect software. An exchange of data between systems. These exchanges are only the information allowed by the application owners, building a gateway API that protects the data provided.
API Release
On August 1 of this year, WhatsApp once again had a revenue stream: releasing its API to integrate with company systems and improve their relationship with customers.
The API will allow companies to respond to their customers' messages for free within 24 hours. After that, when new messages are requested, the corporate app will charge a fixed rate. The figures haven't yet been released but will vary by country.
The interface will also help businesses manage the services they request; sending product confirmations, automatic appointment reminders, and even boarding passes. It's still possible for service customers manually by integrating the tool with existing communication apps.
To prevent the generation of false profiles, the system requires accounts authentication. There is also the possibility of blocking and reporting, to keep out spammers.
With the engine, you can get/give information, start a conversation through a Facebook site or ad, and receive/offer real-time support.
Companies pay to send certain messages, which increases the care in selecting what will be sent to not occupy an unnecessary space in the list of conversations. Shipments can only be made with the specific authorization of the consumer for each type of notification.
Another good news is that it's expected that in 2018, include ads in videos and photos sent by "Status" – a feature of the app that has been gaining prominence -.
How to use the novelty?
For businesses to use this API, they can integrate their systems directly with the service or search for accredited partners. They can use WhatsApp both to provide a traditional service, with human attendants, and via chatbots.
The company that already has a WhatsApp Business profile, can continue to use it.
The API has just been released and, for now, is focused on large brands, but let's wait for what comes next!
---
Did you like the post? Follow our blog!😊