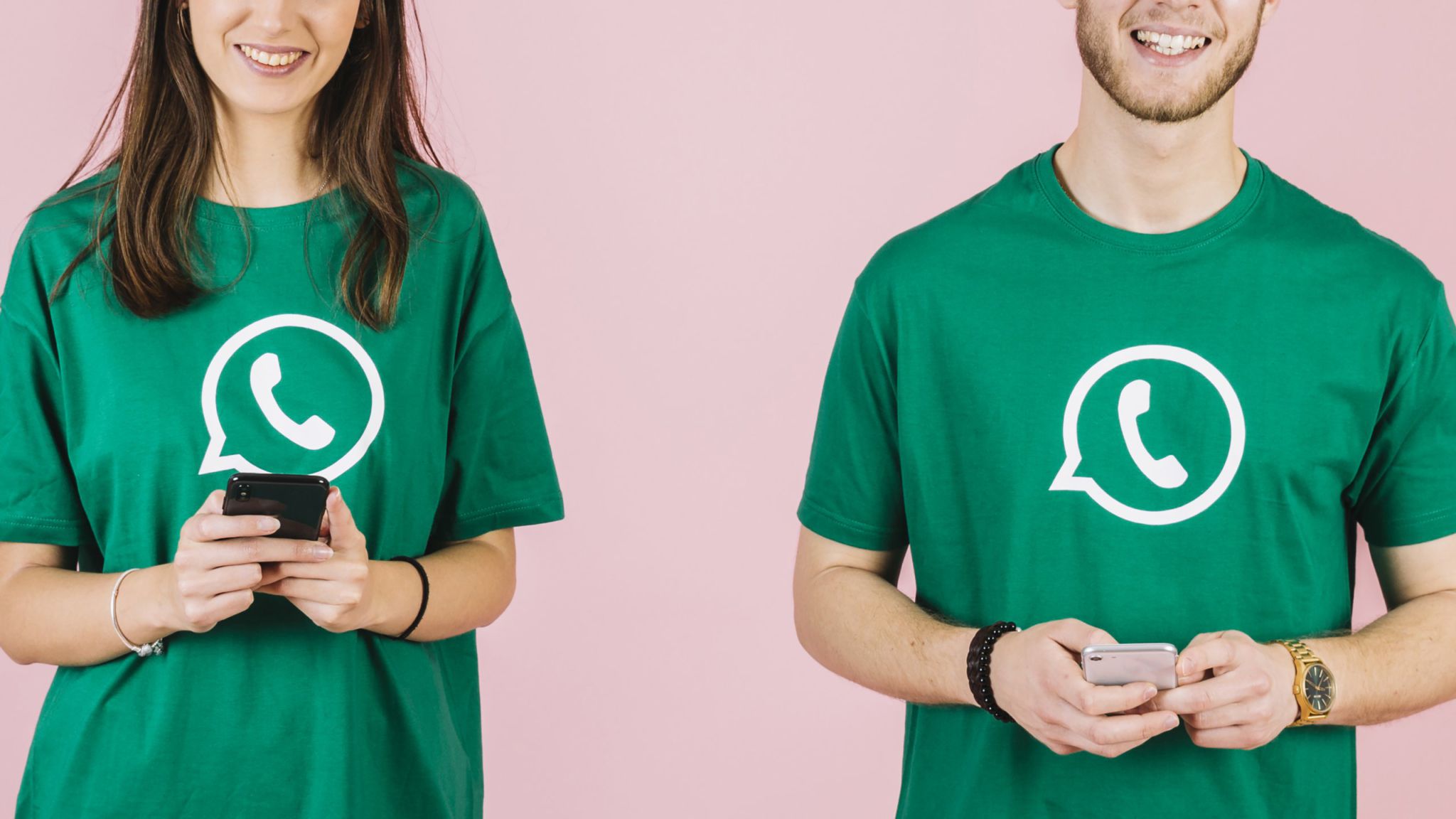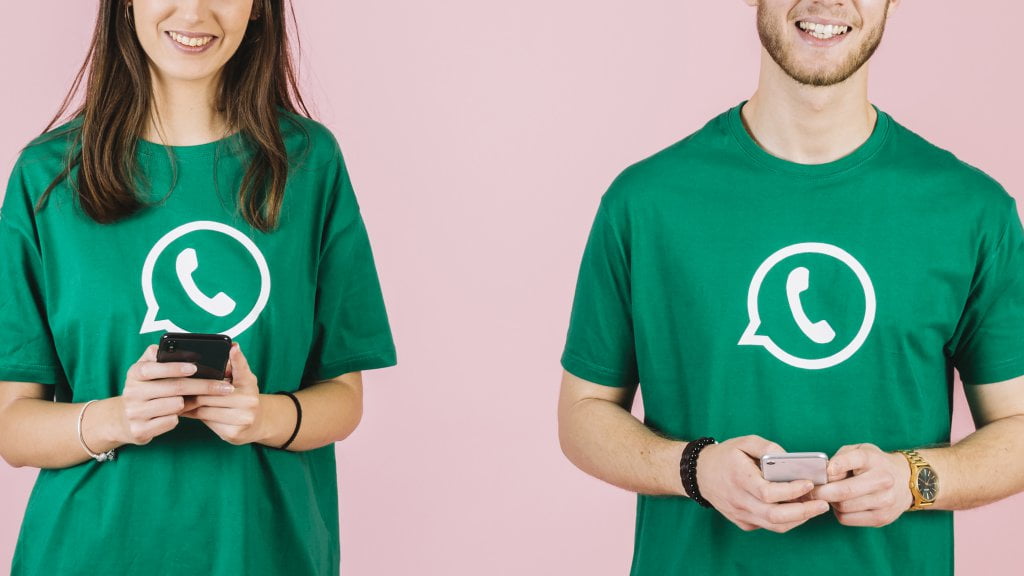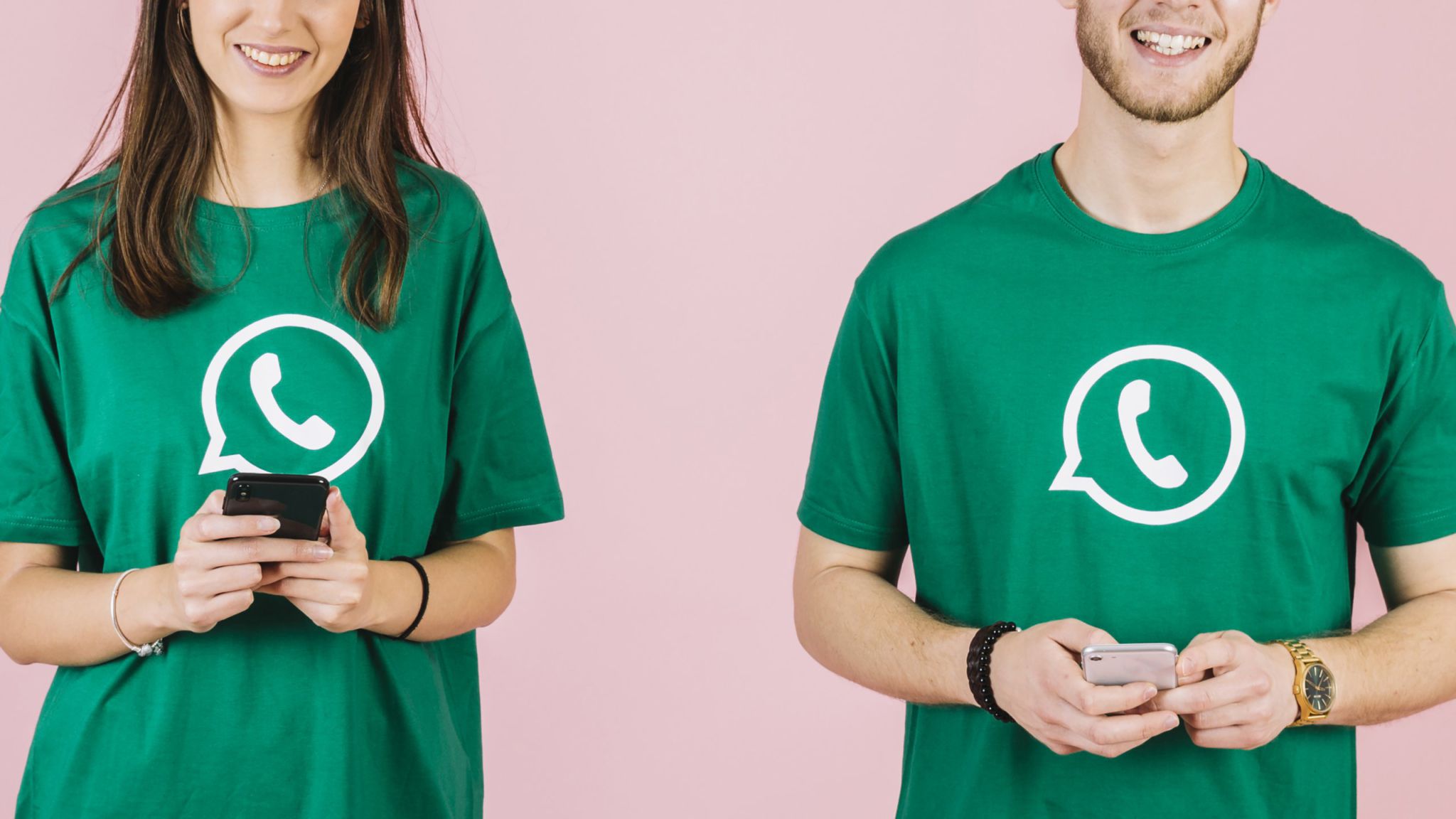 Weni WhatsApp API is an Weni solution for companies that want to optimize their customer service.
Integration that unites WhatsApp, the most used messaging application in the world, with a scalable open source livechat, Rocket.Chat, Weni WhatsApp API is the solution for companies that want to organize their service within the company and reduce costs.
We will explain in this article how this tool works and the benefits of adopting it in your company right now. Check out!
Understand WhatsApp Business API and RocketChat
First of all, it is not new that WhatsApp is the most used messaging application worldwide. To get an idea, it is present in 99% of smartphones of Brazilians and 93% of them open the app every day, for example.
And with the launch of WhatsApp Business, the messenger is no longer for personal use only. In other words, the business version allowed for more effective communication between customers and companies, providing specific resources for this purpose.
And it has worked. People already communicate with brands through WhatsApp to:
Ask questions and request information;
Receive technical support;
Receive promotions;
Buy products and services ;
Cancel services.

However, the most interesting thing about WhatsApp Business is that, with the API, integrations with different tools are allowed, such as chatbots and livechats, which further expand the communication possibilities of the application.
Rocket.Chat is one of these tools. It is a livechat, in other words, a real-time communication platform that allows greater interaction with your customers.
Because it is open source software, that is, it has open source, Rocket.Chat allows the total customization of its interface according to the needs and particularities of your company.
Can you imagine how the integration between these two tools can improve your customer service? We'll explain how it works below.
How Weni WhatsApp API works
As we said at the beginning of this article, Weni WhatsApp API is a communications solution from Weni.
With it, companies can combine WhatsApp Business and RocketChat in a single communication channel.
In other words, the Weni WhatsApp API allows that through a single phone number (used in WhatsApp) several calls can be made with your SAC team.
For example, when a user contacts your company via WhatsApp, on the other side of the conversation is your customer service team with several attendants, correct?
What Weni WhatsApp API does is direct these customers to their available attendants, who have a service system that offers live support (livechat). That is, with a single WhatsApp number, a company can make several calls with different agents at the same time.
But does not stop there. The tool can also be used to streamline your company's internal communication, you use the same service platform to communicate with your team.
You can create groups, share files, chat in real time, have video conferences and audio calls with your team. Thus, you make internal communication faster and more agile and prevent messages and documents from being lost, as with other traditional communication tools such as e-mail, for example.
Benefits of Weni WhatsApp API for your company
Now that you understand how Weni WhatsApp API works, know the benefits that this tool can bring to your company's communication:
Your brand present in one of the communication channels most used in LATAM;
Fully customizable and intuitive interface;
Multiple simultaneous calls with a single phone number;
It allows directing customers to attendants in a specific sector;
The system can be used both for customer service and for your company's internal communication;
Organizes your customer service system and increases the productivity of your team of attendants;
Allows you to transform your company's landline number into WhatsApp;
Can be integrated with your company's ERP or CRM;
It has the ability to use data and create personalized programmed responses;
Reduces expenses with phones, devices and tools, because with just one number you have a customer service and internal communication system;
Increases the chances of closing a deal and evolving communication with your audience;
It allows integration with chatbots for even more optimized communication.
Advantages of integrating the tool with a chatbot If you want to further optimize the communication channel with your audience through WhatsApp, you can integrate a chatbot with Weni WhatsApp API.
A chatbot – also known as a virtual assistant – is nothing but software that exchanges messages simulating human conversations. It can use Artificial Intelligence (AI) and be programmed to meet different demands regarding communication with its audience.
The use of a virtual assistant integrated with the messaging application can bring several benefits such as:
Service available 24 hours a day;
Reduction of customer waiting time;
Automation of simple messages;
Answers to frequently asked questions;
Improved customer relations;
Customer screening and lead qualification;
Performing routine and repetitive tasks, leaving your team free to focus on more complex issues;
Real business opportunities with targeted conversations.
Weni WhatsApp API
In addition, with the integration of Weni WhatsApp API with a chatbot, you can use artificial intelligence to "filter" users who contact your company via WhatsApp.
By setting up a dialogue based on pre-defined questions, the chatbot can understand and segment the customer's request by redirecting the conversation to the right attendant.
Thus, chatbots are so pleasing to customers that they wait less time for service and are directed to agents capable of fulfilling their request; as attendants who receive assistance relevant to their area of ​​activity and more informed customers.
Finally, Weni WhatsApp API is essential for anyone who wants to improve their company's internal communication and Customer Service.
---
Click here to speak with one of our experts and watch your communication reach another level of quality and efficiency!