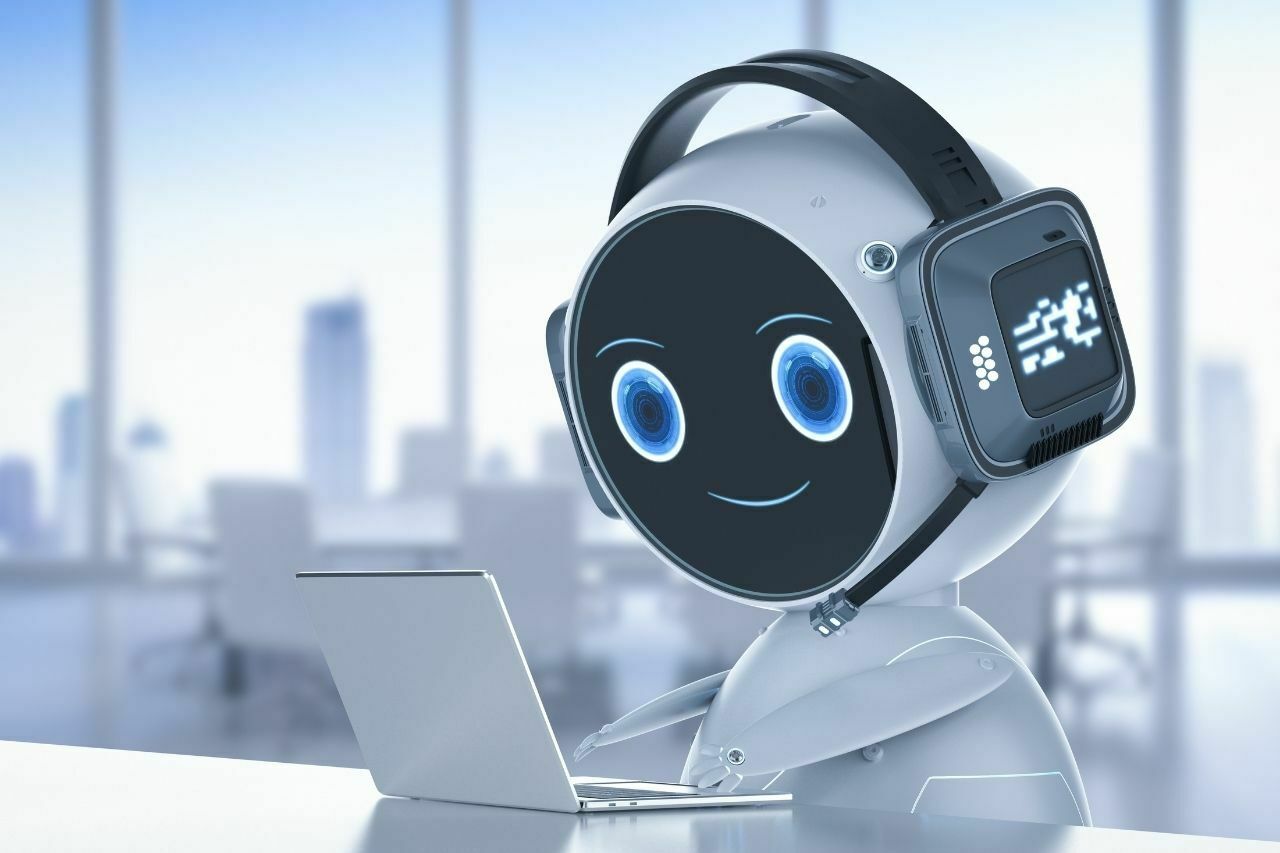 Working with chatbots for so long, we have noticed a common problem: chatbots can't always understand what users want. Artificial intelligence is a necessity to achieve any goal in this field. That is why we are motivated to create an intelligent platform capable of understanding multiple languages and democratizing their use, Bothub.
That's how UNICEF Innovation Fund has selected us to fund not just software, but a new concept of Multilingual Artificial Intelligence. We started six months ago, and, finally, what we had already prototyped took shape.
Everything has been done with great enthusiasm as we are taking the first steps of a grandiose project that can revolutionize the chatbots and artificial intelligence communities.
Polyglot chatbots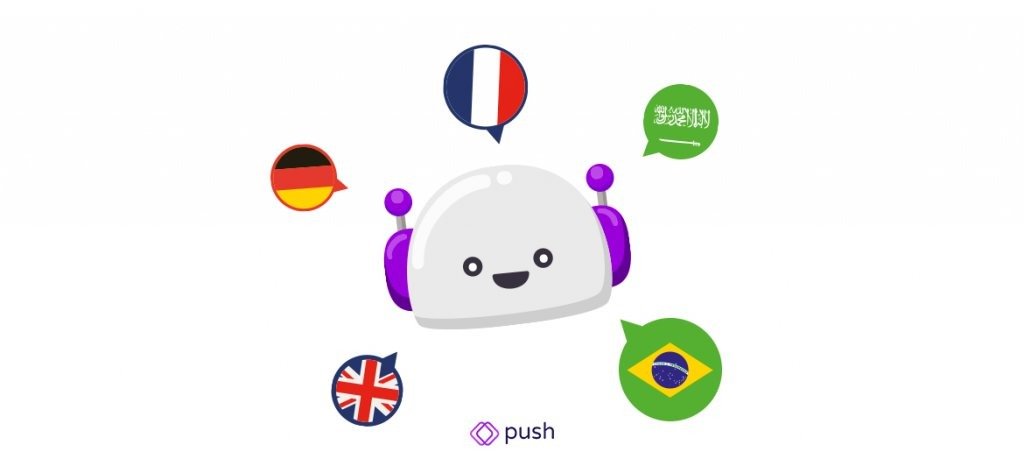 To reach our goal, we need to expand the number of languages supported on the platform. One of our biggest challenges is to achieve the ability to easily train a new language, making natural language technology accessible to everyone. After all, not everyone speaks English.
During the prototyping process, we had trained rudimentary Portuguese and we were sure that, with a little more dedication, the understanding of the language would be perfect. However, days passed, codes were written and the language wasn't well understood in more complex sentences.
With each sprint (time period set to perform certain tasks) without reaching the goal, the team's spirit diminished.
Seeing that we weren't progressing, we decided to activate our network of contacts and called a friend, who is a Portuguese researcher and professor at the largest university in our state. He helped us a lot and did some mentoring sessions. After understanding the problem, we set up a strategy and, to make up for lost time, we went after a new member of the team.
Thanks to UNICEF funding, we found and were able to hire Jens, a Danish who faced challenges similar to those we were encountering.
With all the information in hand, focused team and essential contacts, finally, we managed to train the Portuguese language and it reached a high level of precision.
While part of the team was trying to resolve the language deadlock, another was developing both UX (user experience) and UI (user interface) of Bothub. The UX and UI team maintained a lot of contact with real users, and through that, we were able to improve the product a lot.
Every detail was thought out and tested until we finally got to the first version of the Bothub design.
The time to get the product in touch with the public was approaching and we needed to model a highly scalable architecture at an affordable cost. We created an architecture model using fully measurable and easily manageable microservices, through Docker (software that creates containers for installing and scaling applications).
Real Cases
With a more precise Portuguese, API's (a "bridge" that takes and brings information, requests, and answers from one system to another), rear system and functional architecture ready, it's time for the tests. Our goal was to conduct real rehearsals. So we chose three cases:
IMIP is a hospital complex that offers public, outpatient and hospital services. With the diagnosis, intervention, medical center, emergencies and rooms for different therapies.
The hurdle was to increase donations to the hospital and make the process more dynamic and automated. For this, we created a chatbot that began to receive donations, performing transactions through credit card and bank transfer.
Acer Computers
Acer Computers is one of the largest manufacturers of notebooks in Brazil. During the Black Friday of 2017, we created a chatbot that could suggest the most appropriate computer according to consumer preferences. Users could say: "I wanna notebook to play FIFA 2018," and the system recognized their intent, separated the variables and suggested the best computer.
The chatbot showed a conversion rate of 68% of the leads. With success, we have concluded a contract to fix it on the brand's official website.
SESI is an institution of the FIEA System that for more than 70 years develops, enhances and offers services in the areas of Safety and Health for Industry and Education.
The purpose of the initiative was to reduce requests for the call center; to unburden it.
We created a chatbot that can answer the most common questions and perform the appointment scheduling, integrated into the SESI Alagoas internal system.
Next steps of Bothub
At the end of these first months, we went from a prototype to a functional viable MVP (Minimum Viable Product). Now, the purpose is to finalize, fix the bugs and prepare the tool for the launch and development of several successful cases.
We are very happy with the progress and look forward to what is coming.
_________________________________________________________________________
Ilhasoft is a Brazilian company specialized in mobile applications, with clients around the world. Did you like what you read? Get in touch and share this article with your friends!