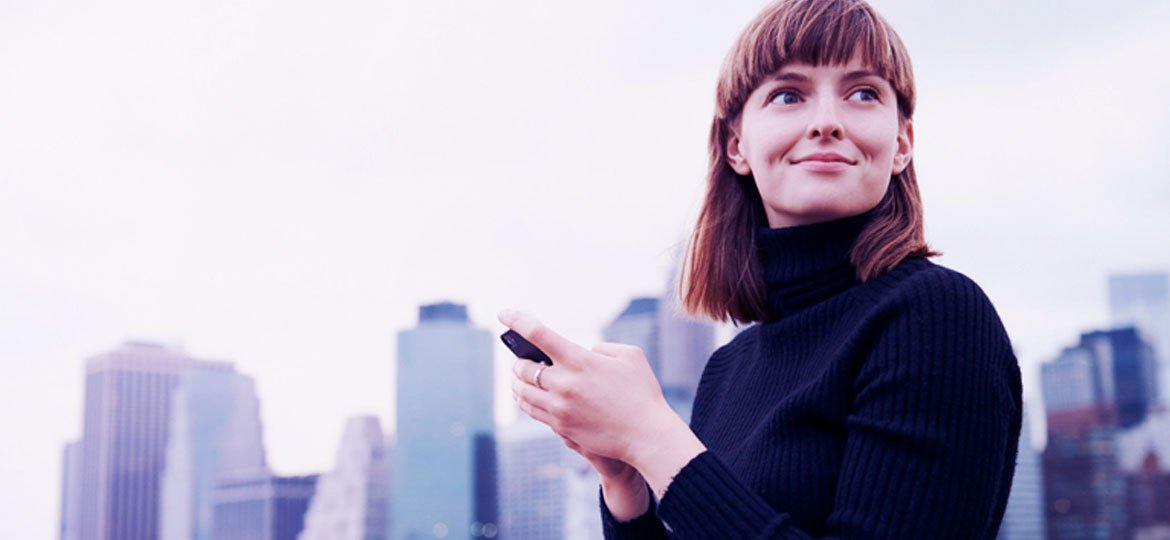 The company has to be where the customer is. Email, telephone, SMS, chat, and social media. In order to speak with their audience, many companies had to broaden their relationship channels in pursuit of the satisfaction of their audience. The decision to deploy mobile customer service is a strategic choice and considers the cost-benefit of retaining its current and potential clients in an increasingly competitive environment.
In a survey promoted by the Brazilian magazine Pequenas Empresas, Grandes Negócios, good service is indicated as the main differential for 61% of respondents. The satisfactory relationship appears in front of the quality of the product, company image and price in the degree of importance to the purchase decision. Data that point to the need to invest in professional qualification and improvement of management in organizations.
To build the interest of consumers, many companies open several service channels without the proper structure to ensure the necessary agility. According to the publication, the quality of service has fallen due to a lack of budget or conditions to serve in multiple channels. Drinks, e-commerce, supermarkets, and hypermarkets were the sectors that received the worst. The best results were for home and building, automobiles, health, and fast food.
Given the results, many managers are looking for alternatives to centralize communication, especially via mobile. Main means of access to the Internet in Brazil, smartphones have also become the preferred device to access the services. With more than 900 million users worldwide, Facebook Messenger is now being used for SAC services. The difficulty, until recently, was in making corporate use of the tool. A problem that can already be solved by some companies that offer integration between APP and CRM.
Other alternatives also allow the use of mobile phones to automate communication flows via SMS and Twitter. Sending a specific term (a word or hashtag) triggers a message sequence promoting self-service in a secure and agile way. Great opportunity for health campaigns requests, satisfaction survey.
Follow our blog and learn how to enhance your mobile interaction.