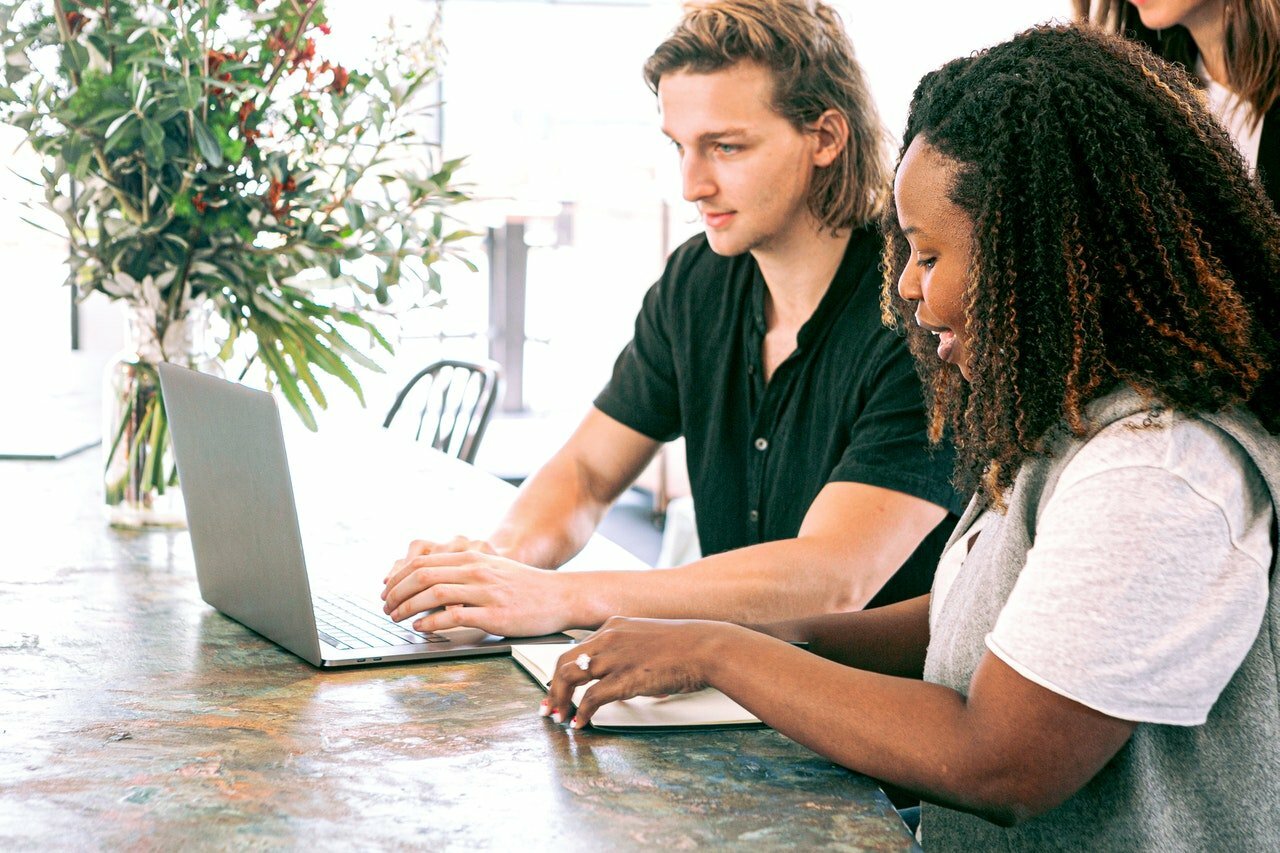 Technologies for NGOs are used worldwide to increase the associations' capacity to manage, administer and engage more and more supporters to their cause.
The third sector seeks for digital alternatives to improve processes and its articulation within the community, learning how to capture donors, investors and how to face daily challenges, having good management.
Therefore, see how to scale results on nonprofit organizations and what are the tools that help to keep its complete functioning. 
Accomplishing this mission is important to raise the project's social impact similar to how a company worries about productivity, but fulfilling the needs of the third sector.
Thus, read this text until the end and get to know the technologies for NPOs that enable online actions to establish great relevance by fully executing the organizations'/associations' activities.
How does technology affect NGOs?
In practice, technology contributes by being the best tool to measure results, stimulate fundraising campaigns, accelerate productivity and amplify communication with the entire world.
Hence, the third sector's social questions require management and collaborators who use apps and software intending to have the resource administration successfully carried out.
Advances in technology for NGOs enable support and the seek for real solutions from society, with strategies to raise the organization's influence and its engagement.
It's better serving the people with improvements on processes and bringing gains to the daily operations of the entities.
That is, to have bigger productivity and publicizing, the use of innovation and smart programs is essential to keep getting help and to maintain the organization for a longer time.
Which technologis are used for NGOs?
Get technology involved in many areas of the NPO, optimizing and making the projects happen in the best way possible.
Therefore, raise the possibility of getting resources with the ideas of use below and organize how institutions communicate with donors and impel their causes.
Develop customer service, make management easier, and raise more funds, amplifying the organization's message.
These uses help NPOs to reach their goals more easily by managing what needs to be done and personalizing technology on their behalf. 
Thus, the help of technology also allows identifying current challenges and generating solutions with better tools and apps for:
Productivity;

Management;

Task organization;

Result measurement;

Communication through many channels.
See how to raise the social impact of NPOs and conduct more and more actions with technologies for the third sector.
Chatbots
Automating campaigns to promote social causes is one of the functionalities of a chatbot.
A chatbot is a virtual assistant set up with Artificial Intelligence that is capable of sending automatic content to your donors and investors.
It also improves communication, making the contact more accessible, while it integrates into many channels and is available 24/7.
The automation of sending and receiving messages through WhatsApp, social networks, and other channels has an important role to create opportunities. 
It's the chance to get closer to donors and people who can be interested in investing in the project, establishing partnerships for constantly being in touch. 
Thus, this is a great resource among technology for NPOs, a smart and strategic assistant to help reach goals and raise social impact. 
Stay connected to those who have the same interests and causes, and get significant help.
Automation
Automation helps raise the effectiveness of processes, optimizing them with tools that reduce time with tasks and make the activities more agile.
Programs with Artificial Intelligence use this technology to exactly manage the best actions with automation and resource-saving since simple routines are conducted by robots.
Find solutions that raise results and automate all the sectors of the organization, by implementing the sending of automatic emails, for example.
Simplify the management and use technology to impel operations and improve the efficiency of many points inside the NPO.
A hack is to set goals that let the institution be more and more prepared, by knowing where you want to get with the major tools on the market.
The technological scene in the third sector is so full of possibilities as in business areas, so analyze and manage the best programs compatible with your reality.
Integration
Programs and technology for NPOs that enable integration are ideal to personalize the solutions to their entire needs.
For example, ERP software is an integrated management system that optimizes internal activities and integrates the many areas of the organization.
Like CRM manages the relationship with your audience and also integrates into platforms like a chatbot to personalize chats.
There are many solutions to strengthen NPOs, ensure quality in the management of different sectors of the organization and incorporate innovation on the institution's good practices.
Hence, a managing program is important as administrative support that promotes integration, also easily enabling the making of reports.
Cloud technology
Cloud computing can be chosen as one of the technologies for NPOs, focusing on management and productivity.
Thus, the uses of this cloud technology are to ease data sharing between people of the organization, improve its infrastructure and modernize data storage.
The use of cloud computing also raises transparency, because its processes can be accessed in a safe place, optimizing the communication flow.
That is, the third sector that moves its data to the cloud uses the advantages of technology and digitalizes its processes.
Hence, invest in these revolutionary solutions for institutions, simplify and find solutions by choosing new possibilities.
Develop and strengthen nonprofit organizations by learning how to conduct these changes and expanding the existing projects.
Now that you already know which are the possible technologies to be implemented on NPOs, find out how to find good partnerships by improving your communication strategies. Also, make an impact with well-conducted marketing!