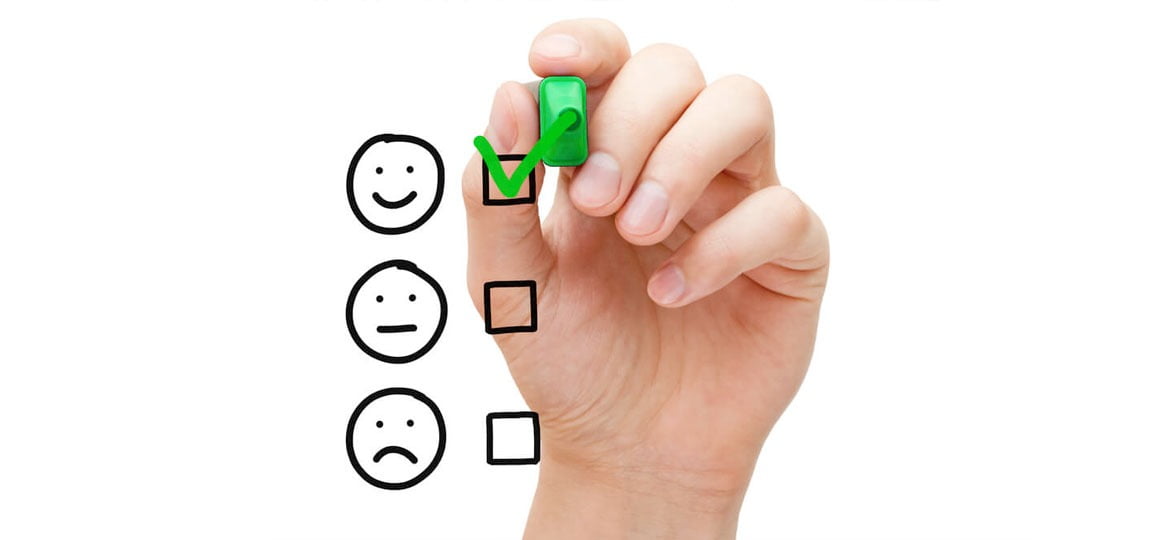 The satisfaction surveys are one of the most powerful tools for you to evaluate how much your customers appreciate the way your business relates to them. It also analyzes what they think of the quality of the products marketed and/or the customer service provided.
In our article, you will see how satisfaction surveys can improve your service. You will also learn how to craft this survey, helping your brand position itself in the marketplace. Check it:
Learn about the importance of a satisfaction survey
Before you do a satisfaction survey, you must first understand why it is so important to realize them.
A survey helps map out your company's marketing strategies, including brand publicity actions and product or service advertising.
More than that, it also helps you identify gaps or dissatisfaction during the experience of the buying process. This enables you to make the changes to improve the service as a whole, which empowers the customer.
Always keep in mind the purpose of your survey
It is also important that your company have clear objectives with the survey. That is, it is interesting that you know if the survey will be for a specific phase of the purchase process, or if it refers to all customer service.
You can also do a specific survey on the quality of your product or the changes made, for example. However, the main thing is that your survey is as objective as possible. Otherwise, the client will not even be available to "waste time" with a long and tiring questionnaire.
Do a survey that has closed answers
There are a few errors that can ruin the final result of your survey. In some cases, closed-ended questionnaires facilitate data interpretation and allow for more specific results.
A closed-ended survey is the one where the customer can choose between pre-designed response options, evaluate as "excellent", "good", "regular" and "poor", giving scores from 0 to 10 (as in the Net method Promoter Score), or even to select answers elaborated by the survey taker.
The downside of using this method is that your business may miss the opportunity to discover consumer impressions, about your product or service.
Choose who will conduct the survey
You must choose whether the survey will be done and analyzed by professionals of your own team, or if you are going to hire a specialized company.
The first option is ideal for reducing costs. However, the results can be manipulated to cover up procedural flaws in certain sectors. The survey done by a specialized company is exempt from this type of manipulation.
---
Did you like this article? See more content in our blog!