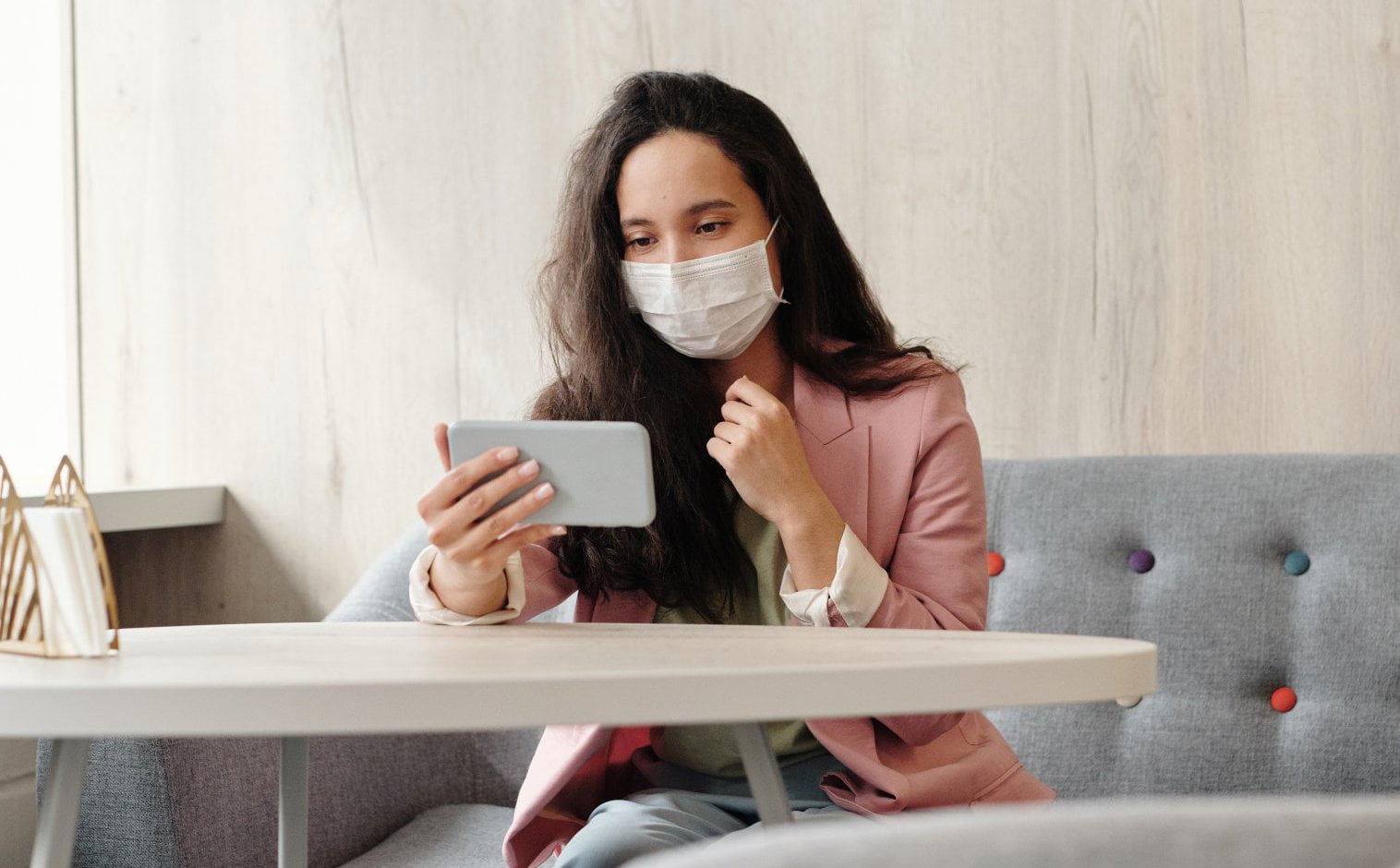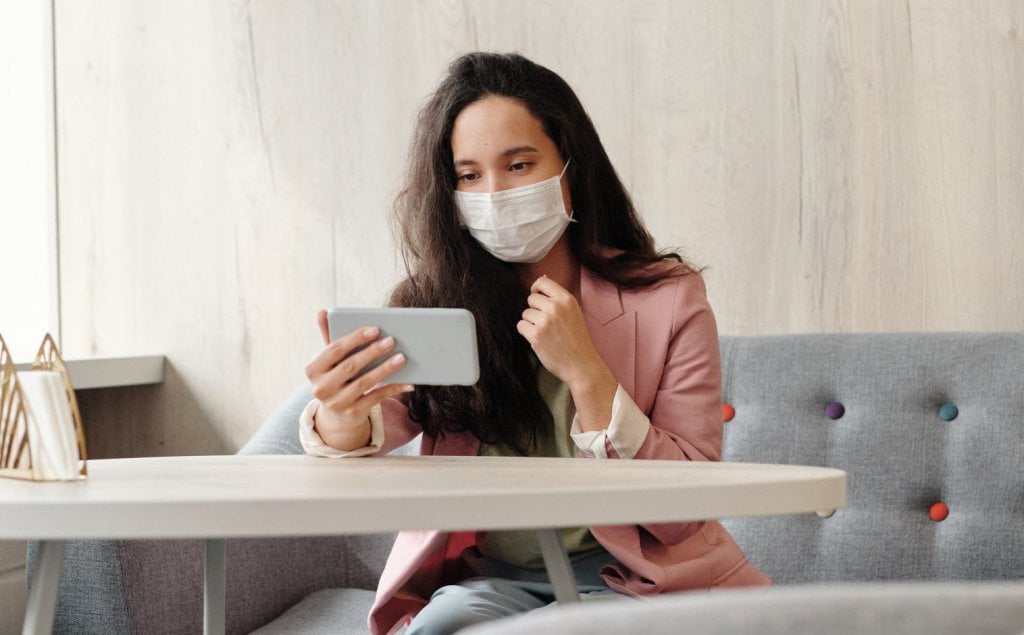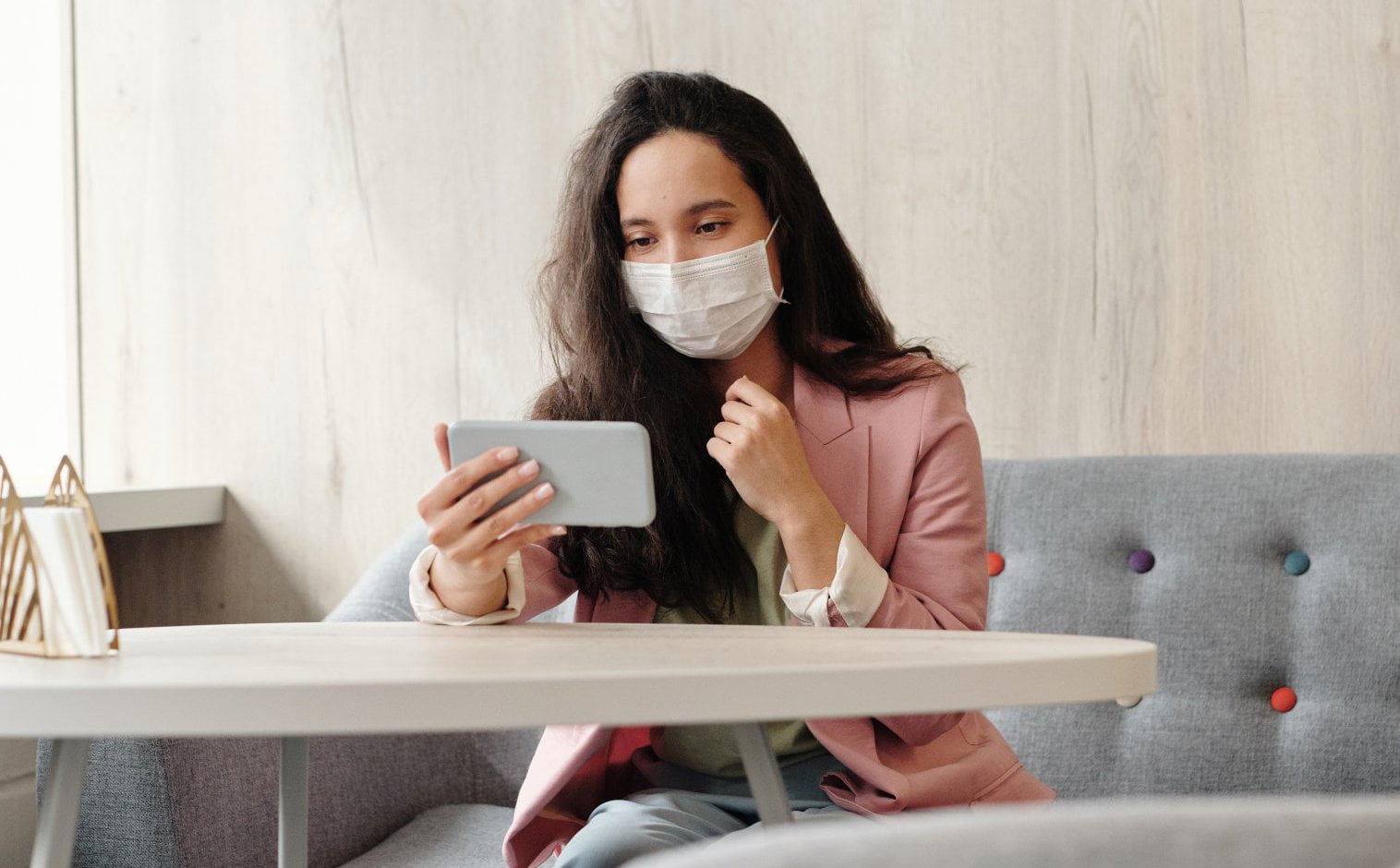 The Coronavirus pandemic brought several challenges for companies, including managing SAC in times of crisis, maintaining the quality of communication with its public.
A turnaround that was not part of any company's annual strategic planning, managers of different brands are having to adapt their operations to try to minimize the losses caused by the pandemic.
And one of the sectors most affected by this crisis was customer service. The social isolation adopted to contain Covid-19 impacted the relationship between customers and companies, generating doubts, cancellations and other demands that must be resolved remotely.
See in this article how the Coronavirus pandemic has affected the customer support of the brands and tips for you to improve your SAC in times of crisis. Check out.
The Coronavirus pandemic and social isolation
With the spread of the Coronavirus around the world and the first cases and deaths in Brazil, the Government adopted measures of social isolation to contain the spread of the disease.
Among the measures, it was declared the closing of non-essential stores and service providers and the social distance.
With social isolation measures, companies had to adapt their processes so that they could be done remotely, with their employees in the home office.
But this social isolation did not only affect labor relations.
Brands also needed to reinvent themselves to continue selling their products and services without depending on their physical space.
And more than ever, they have adapted to provide support to their audience, after all, moments of crisis generate insecurity and doubts that did not exist before, exponentially affecting customer service.
How COVID-19 affects service in the crisis
The need for information in the current Coronavirus pandemic crisis has increased the demand from companies' customer service sectors.
Digital service has never been more important than at this time of social isolation.
People who always made their purchases and solved problems in physical establishments started using the companies' digital channels.
Social networks and websites have become the main sources of information and channels of communication with the public.
Thus, it is clear that it has never been more important to outline communication strategies that optimize the service in these channels in an agile and transparent way, whether for online sales, clarification of doubts, obtaining information, payment requests, cancellation or other demands.
Tips to improve care in crisis
Customer service has always been one of the most important areas of a company.
This importance becomes even more noticeable in times of crisis, when there is collective anxiety and distrust.
In these situations, such as the one we are experiencing now due to the advancement of Covid-19, the quality of service can be the difference between the success and failure of the brand.
Therefore, we have separated 8 tips for you to improve your service in the crisis and offer an unforgettable support experience for your client.
Define a protocol with the main dealings and solutions of problems
What are the main doubts, requests and problems brought by your customers?
The first step to optimize your SAC in times of crisis is to make a protocol with the treatment of the most common requests from your audience and pass them on to your support team.
Thus, your attendants can quickly adopt these procedures when such questions arise.
Improve your service response time
Even the SAC in times of crisis, its success within a company is linked to the agility of response given to the consumer.
Nobody is willing to wait a long time for a question or request to be clarified, especially in times of crisis.
In order to speed up the response time, it is important that your team is aligned with all the approaches adopted at the moment.
Guide your attendants to act with empathy and confidence
It is common for care in the crisis to be more stressful than normal.
It is up to the attendant to act with cordiality and convey the assurance that the customer's problem will be solved.
Guide your attendants to listen to the customer and show interest in solving the situation.
Act with transparency
Transparency and sincerity are essential for building a brand's credibility.
This is no time to camouflage situations. If your company is unable to solve the customer's problem at first, it is important that they are aware of the progress of the process.
Focus on omnichannel service
With social isolation, companies that already adopted an omnichannel strategy are taking the lead.
Keep all of your company's digital channels open and turn them into customer service channels.
Use tools such as messaging apps, social networks and websites to optimally support your audience.
Get ahead! Be one step ahead of your customer
Crisis care does not always have to be passive.
If you already know the main doubts, requests and problems brought by your customers, you can anticipate and instruct them before they contact your company.
Use your communication channels to send content and information that can help customers with possible problems arising from the crisis.
Use a virtual assistant for crisis response
As we said at the beginning of this article, it is common for your company's SAC to increase in times of crisis.
For this reason, the use of a virtual assistant to deal with the increase in demand without losing quality in communication is highly recommended in these situations.
A chatbot can make your service response time faster as it is available 24 hours a day.
There are ready-made templates or the possibility to create a chatbot according to your company's needs.
They can be integrated into various communication channels such as websites, blogs, social networks and messaging applications like WhatsApp.
In addition, Chatbots are able to perform diverse functions such as answering frequently asked questions, sending announcements and information, qualifying leads, assisting online purchases, conducting the sorting and directing of care to your human team and much more.
It is a financially viable alternative to optimize care in the crisis, automating simple and repetitive tasks and leaving your human team more free to focus on solving more complex problems.
Use of livechat for customer service
During a time of crisis it is very important that customers feel safe and realize that the attendant is really dedicated to resolving their request.
Livechat tools, like Rocket.Chat, can help with this perception. As it is an online chat, the problem can be solved in real time bringing more agility in service.
Furthermore, it is that virtual assistants (chatbots) can work integrated with a livechat tool. This optimizes service, as it can start with an intelligent chatbot and then be directed to human support via livechat.
Finally, moments of crisis will always exist and that is why companies must be prepared to communicate with their public, whatever happens. Being present in multiple communication channels and making use of technological tools can be the way to overcome difficult situations while minimizing losses.
---
Did you like the article? So how about taking the first step to optimize your care in the Coronavirus crisis by adapting your support with AI on WhatsApp? 🙂