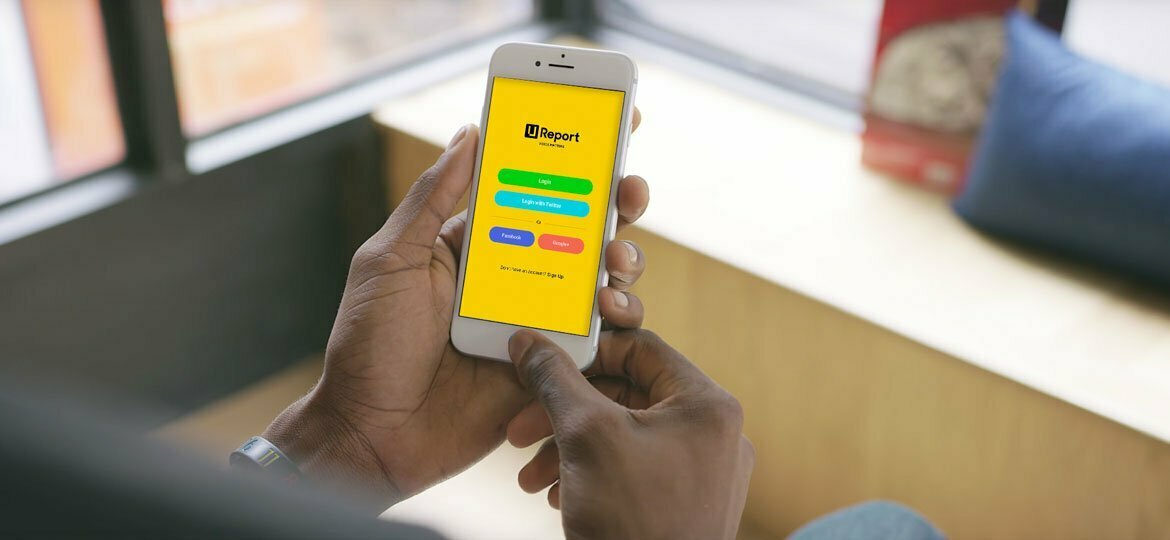 Weni CEO promotes technology as a social change agent in a conference
To talk about "Using chatbot and artificial intelligence to change people's lives", Leandro Neves, founding partner and CEO of Weni, participates in a free event held to promote discussions and innovative solutions for public management in Alagoas, Brazil.
In a universe of more than 30 "outside the box" MindTalk, the entrepreneur, who has developed mobile applications since 2006 and chatbots since 2015, speaks of successful cases of the company that is a specialist in digital solutions and has already made an impact on the other side of the world
Find out some in this post!
Weni has drawn the attention of UNICEF, which is always looking for innovative actions and, so, U-report was born. A tool that encourages community participation in approach to issues about health, education, water, sanitation, hygiene, youth unemployment, HIV / AIDS, disease outbreaks and any other matter that concerns society.
In this platform, the user that follows the Global U-report on Facebook, receives, via messages, alerts about the research that is happening, so that they can give their opinion.
The collected responses are mapped on the site and the results and ideas shared with the community. It's a free global movement to bring about positive social change.
Another major project of the factory is there in Cambodia, in Southeast Asia, and assists a program called People in Need. With the collaboration of Weni, a chatbots software, two systems were developed to assist the Cambodian population.
One of them is mHealth, which sends weekly messages to about 25,000 mothers, containing information on health care, hygiene, nutrition and everything relevant to the quality of life of the pregnant woman and the baby throughout pregnancy and the first two years of the child.
The second one sends warnings about storms, floods; natural disasters in the country. Agents of the national community for disasters in Cambodia record messages on their laptops and simultaneously send them to registered users on the system."The system proved to be very effective when we need it. It has helped us a lot and certainly to the people of Cambodia,"says James Hapll, technology manager at People in Need.
___________________________________________________________________
If you want to know a little more about how digital solutions can help to combat social problems, visit our website and contact us.