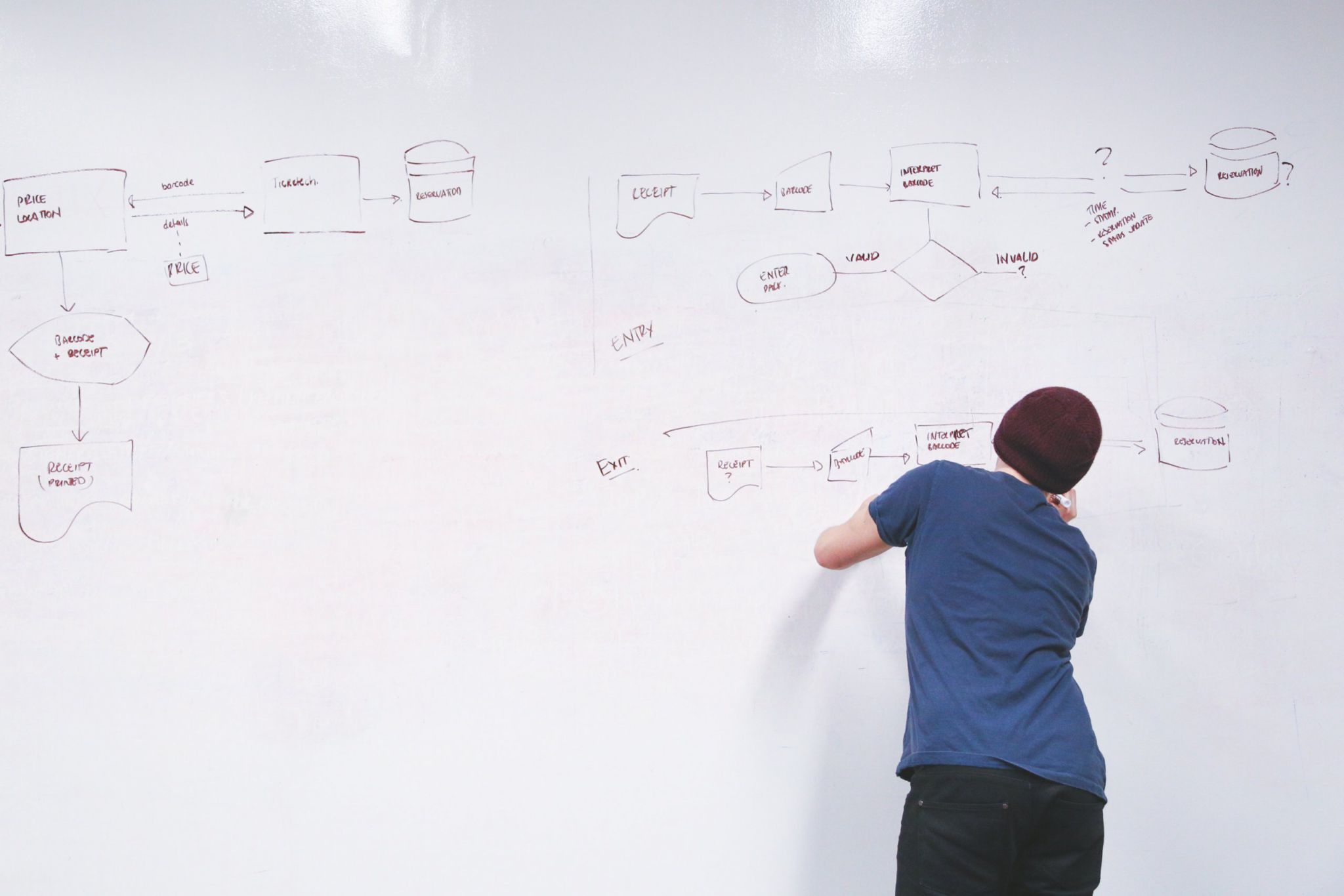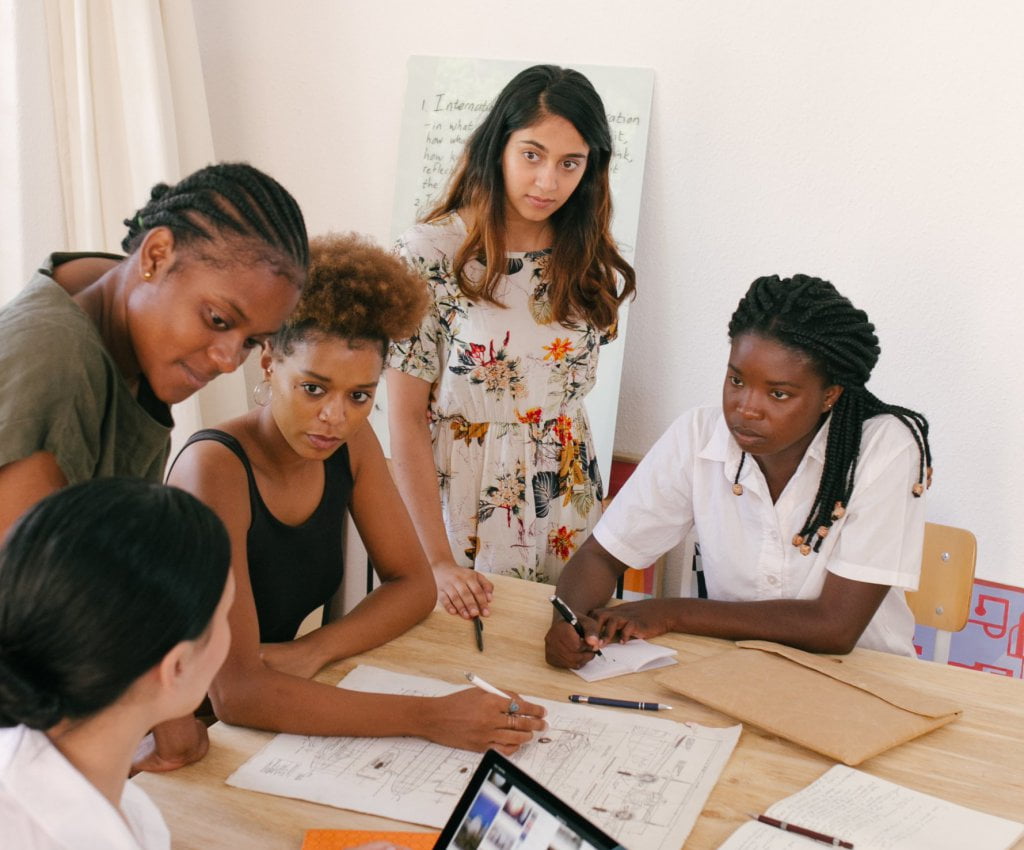 Choosing the best chatbot platform can be a challenge because the growth in the use of artificial intelligence in companies and the consequent increase in the offerings of this type of solution,.
Chatbots can be used in different channels of your business and for different applications. First of all, the ideal model will depend a lot on your need and complexity of the project.
However, there are some characteristics of a good chatbot platform that are essential for you to develop a personalized project that meets the demands of your company.
In this article, you will discover the main requirements of a chatbot platform capable of meeting a complex project and learn about some recent use cases implemented by the Push Chatbots Platform. Check out!
Benefits of chatbot in communication channels
If you are reading this article it is because you already know how much chatbots – scheduled agents that simulate a human conversation in a chat – can benefit the communication of a company with its audience.
And you are not alone. The increase in the presence of chatbots on corporate communication channels has increased exponentially in recent years.
According to the 2019 Brazilian Botanical Map survey conducted by Mobile Time, there was an incredible 258.8% growth in the number of chatbots developed in 2019 compared to the previous year.
There are many benefits of using a chatbot in your company's communication channels:
Service available 24 hours a day, 7 days a week;
Automation of processes and operations;
Optimization of online purchasing processes;
Reduction of operational costs related to customer service;
Improved user experience by reducing waiting time and ensuring interactivity and engagement;
Ensuring a scalable and financially viable service;
Integration with multiple digital service channels such as WhatsApp, Facebook Messenger and Telegram;
Integration with various tools such as CRM, ERP or livechat;
Possibility of use for numerous applications, such as answering frequently asked questions, sending post-sales materials and even capturing and qualifying leads!
Therefore, when understanding how your company can benefit from the use of chatbots it is time to plan the implementation of a successful strategy.
For this, it is necessary to understand what types of chatbot exist on the market and how to know which is ideal for your project.
The ideal type of chatbot for your project
Chatbots are built on the basis of automated communication software and operate on websites, blogs and messaging applications.
There are two types of chatbot: rule based and artificial intelligence.
Rule-based chatbots work with specific keywords and commands. Thus, if the user says something he does not know, the chatbot transfers the service to a human employee.
The chatbots that add artificial intelligence learn from each interaction and evolve from the experience of previous calls.
For the success of a chatbot project, it is necessary that it can be customized for tailored service and according to the particularities of your business.
Thus, it is clear that for the execution of complex projects, chatbots with artificial intelligence are the most recommended, as they learn and understand with verbal language.
This is only possible thanks to a specific area of ​​artificial intelligence called Natural Language Processing (PLN). See in more detail below.
How PLN works in building an intelligent chatbot
PLN – Natural Language Processing – is primarily responsible for a chatbot to understand and interpret the human language.
When integrated with the chatbot, it allows the robot to identify a context, perform syntactic and semantic analysis, make translations, prepare summaries, absorb information and extract learning from each interaction it has with a user.
Technically, PLN is quite complex and involves a series of processing and approaches that allow the machine to understand the human language.
However, despite being complex, PLN technology is in several areas of communication and the tendency is for them to increase even more. We can mention the dialogue systems, the application of questions and answers, the understanding of natural language and machine translation.
For a complex project, it is essential that the chosen chatbot platform can be integrated with a PLN for the chatbot to be intelligent and to be able to serve, understand and assist the user.
Basic requirements for a chatbot platform for complex projects
So far, it has become clear that a chatbot that meets the demands of a complex project must be of the type that aggregates artificial intelligence (and does not work only with rules) and that allows integration with PLN technologies.
But not only that. Before hiring a chatbot platform, it is also recommended to check if it meets these requirements.
Presence and possibility of integration in different service channels;
High level of customization;
Configuration of cognitive flows;
Quality customer support;
Practical and intuitive data management;
Security of information from data obtained from the client;
Possibility of creating performance reports;
Possibility of integration with various tools such as ERP, CRM, livechat, among others.

Use cases for complex chatbots: Push Chatbots Platform and Bothub
In other words and to better illustrate the importance of a quality chatbot platform for the success of complex projects, we will show two recent cases of use of these technologies from Ilhasoft.
With our solution for building bots (Push Chatbots Platform) integrated with the PLN tool (Bothub), automated care projects in the fight against Coronavirus were built to support the population in the midst of a pandemic.
UNICEF
The first case is that of the United Nations Children's Fund (UNICEF), in partnership with Ilhasoft and the technology and digital engagement company Talk2U.
In this project, a chatbot integrated with the WhatsApp application was created so that users can ask questions about COVID-19.
The chatbot formulates answers to questions about Coronavirus asked by users, based on information and data from official communications from the Ministry of Health, the World Health Organization (WHO) and UNICEF, creating an interactive virtual experience. See the full story here.
Government of Ceará (Brazil)
The second case is the Coronavirus on duty at the Ceará Department of Health, which created a virtual service to guide citizens about the disease.
The developed platform is available on the websites, WhatsApp and Facebook Messenger of the Government of Ceará and the Secretariat of Health.
The chatbot helps to identify suspicious cases, offers expert guidance from professionals on the correct time to seek a health unit and measures to cope with the disease.
When the user starts a conversation with the chatbot, he enters into a dialogue with an artificial intelligence system that passes on information about the Coronavirus. According to the user's answers about the symptoms, the chatbot can refer the service to a human professional.
In this case, the chatbot acts not only as a source of information, but also triage users. You can learn more about this project by clicking here.
---
Did you see how chatbots are incredible solutions for your company's communication? With them it is possible to automate different demands and leave your team free for more complex and strategic tasks.
Therefore, it is very important to choose an intelligent chatbot platform capable of meeting the demands of highly complex projects.
For a safe choice, get to know the Push Chatbots Platform and Bothub better!