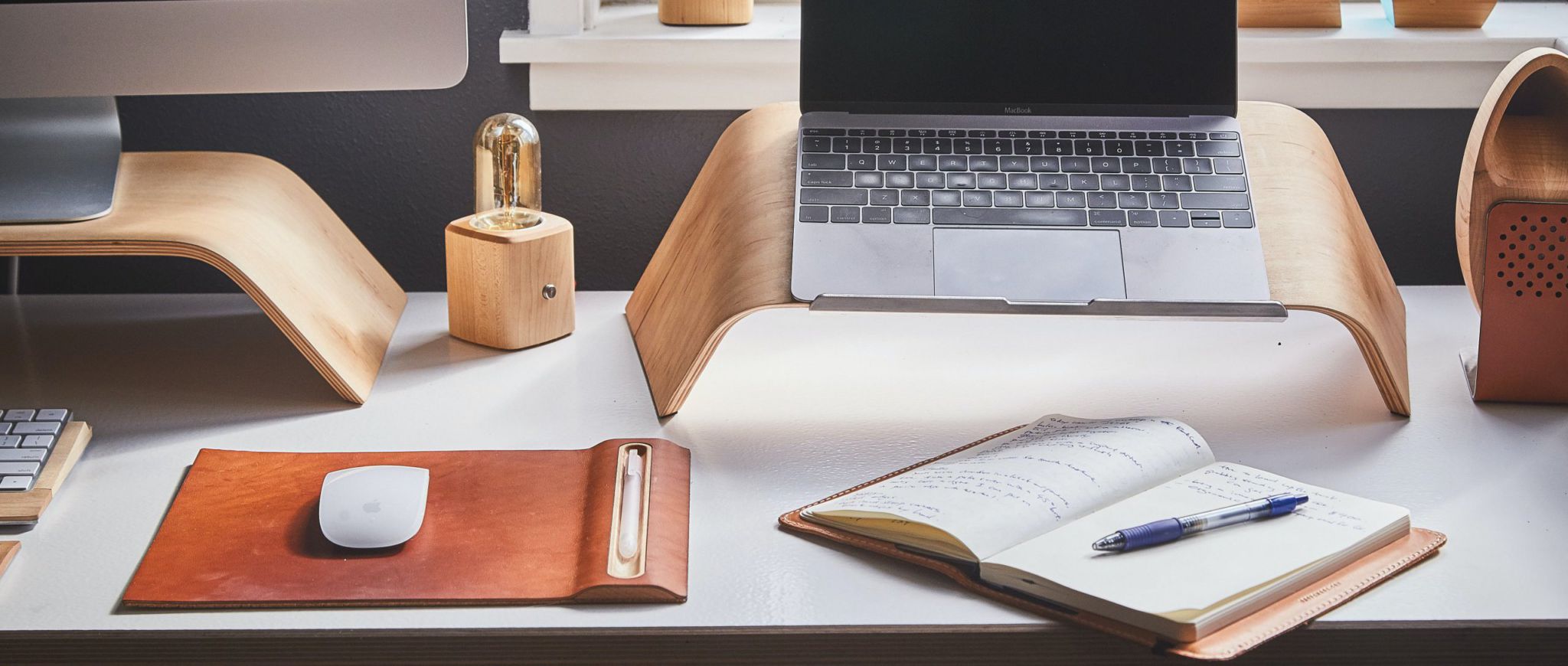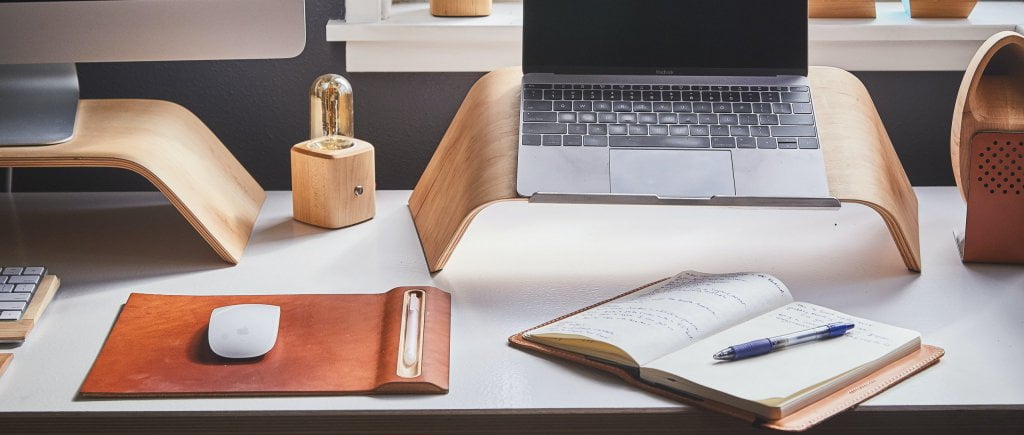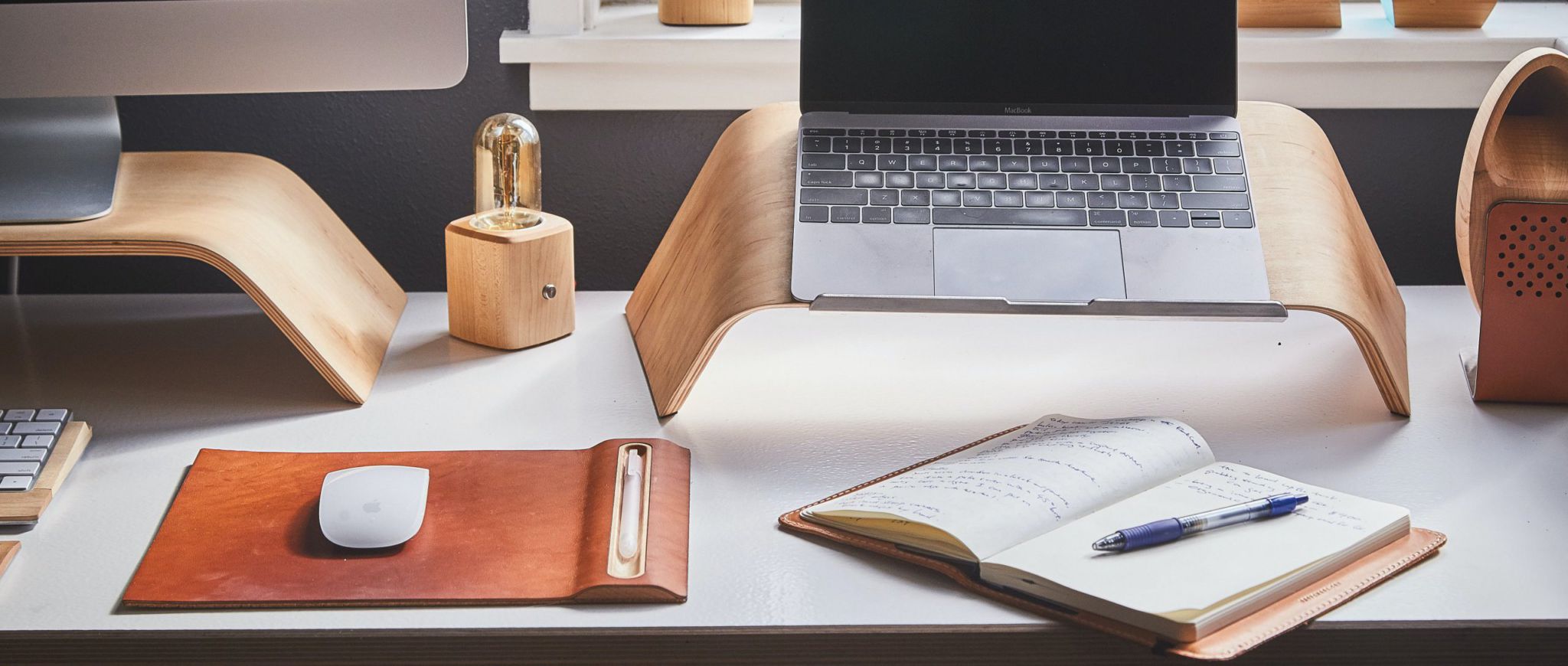 There has never been so much talk in the home office as at this moment due to the coronavirus pandemic.
With the need for social isolation, companies had to reinvent their processes so that operations would continue to function without compromising the safety of staff, customers and partners.
The home office was the solution found by different businesses to face the moment, however, this type of work can be especially challenging for companies that work with large customer service teams.
Staying focused on work, holding meetings remotely, maintaining effective internal communication and controlling demands can be difficult tasks when attendants are not centralized in your company's physical contact center.
See in this article 4 tips for you to optimize your customer service with your employees working in the home office and ensure quality support for your final audience. Check out!
1. Maintain the focus and productivity of the home office service team
Despite the undeniable benefits of the home office, such as saving time and money on transportation, working from home is not easy.
The fact of being without the direct "supervision" of leaders and co-workers and so close to objects of leisure and rest can facilitate procrastination and make the productivity and focus of attendants plummet.
So one thing is for sure: home office requires discipline. Adopting some good habits can help you and your service team to stay focused on work and productivity up there. Here are some of them.
Establish a working schedule
It is a fact that the home office allows more flexibility in working hours, however, it is important to establish a journey.
This practice makes it easier to draw the line that separates the moments when one should be focused on professional tasks and when one is available for personal matters.
Encourage regular breaks
It is not because a working schedule has been established that everyone needs to be 100% focused throughout the period. On the contrary!
Taking breaks between tasks has restorative power and increases focus and concentration for the next activity. Therefore, advise the service team to make good use of these breaks.
Make your attendants understand the dynamics of the home office
Unfortunately, many people are not used to working in the home office.
Therefore, it is essential that team professionals – as well as their family and friends – understand that being at home office does not mean being off or available to talk.
Guide your attendants to find a specific place to work
Working in bed in your pajamas may seem tempting, but it's not at all productive.
In order to avoid procrastination, it is necessary to define a specific place to work, a room in which the door can be closed, which has good lighting, is airy and has a minimum of structure so that you can work focused and in comfort.
Keep your team connected and motivated
Working alone in an environment can be demotivating after a while.
So keeping your team's professionals connected is important. Set up groups, hold meetings, encourage your attendants to "check-in" whenever possible with colleagues and leaders, informing what is being done, the tasks accomplished on the day, etc.
2. Hold meetings with the team in the home office periodically
As we mentioned earlier, having team meetings is an essential need in the home office, both to motivate the team and to manage the demands and results.
There are currently several videoconferencing tools that make it possible to hold online meetings for free.
See below 3 options of websites and videoconferencing applications for you to know better.
Zoom Meetings
This tool is especially geared towards corporate environments and supports meetings with up to 500 participants (100 in free mode).
To use it is very simple, the administrator just needs to create a room and send an invitation by email or link to the participants.
In addition to real-time chat, Zoom also offers features such as file transfer, recording of the meeting in the cloud and screen sharing.
Skype
Skype is one of the most popular video calling tools. Also available for the browser version, it allows you to create videoconferences with up to 50 participants.
The tool has a corporate version, Skype for Business, which has exclusive features.
Google Hangouts
With the ease of being integrated with Gmail, Google Hangouts allows video calls with up to 10 people free of charge.
You invite participants by email or link. Among the resources, we can mention the chat in real time and the screen sharing.
3. Use your livechat and chatbot system to improve your internal communication
Maintaining the efficiency of internal communication with the SAC team working from home can be a challenge for some companies.
The need for quick responses makes the use of traditional tools, such as e-mail for example, ineffective in communicating between employees.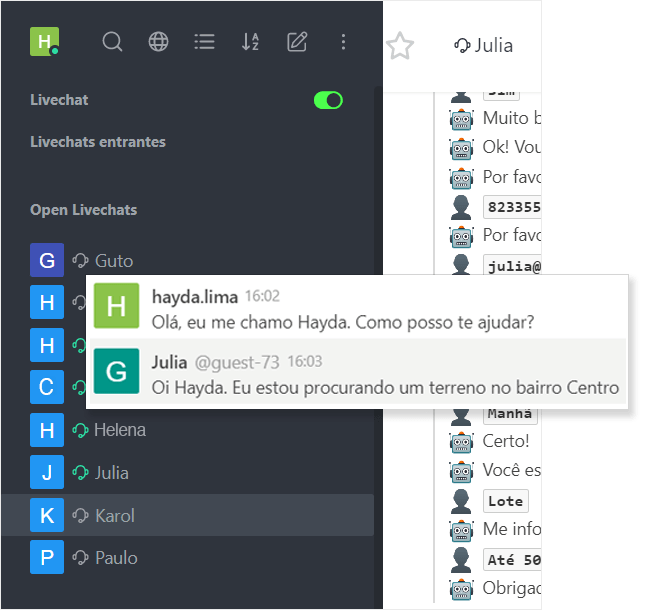 Also, imagine using WhatsApp to communicate with online attendants, SMS for offline employees, email for announcements and newsletters … Managing all these tools can become chaotic over time.
An alternative to unify channels is the use of communication systems used with customers – such as livechat and chatbots – to improve and optimize the delivery of internal information.
See how a chatbot can assist in the internal communication of your customer service team:
Sends announcements, preventing the message from getting lost in the mailbox;
Sends messages even offline, via SMS;
Short messages that go straight to the point;
It can be integrated with your livechat tool, facilitating communication, working on an interface already known and used by your employees;
Can be integrated with WhatsApp, Facebook Messenger, Telegram, among others;
Messaging applications and operating systems used by chatbots are accessible and work very well for users with disabilities.
4. Work with chatbot in omnichannel service If you have an omnichannel
strategy, with different customer service channels integrated, the use of chatbots can help to optimize the work of your team of attendants in the home office.
By automating some interactions with chatbots in the different service channels of the company, such as online store and social networks, you deliver customers closer to solving the problem to the service team.
See how the chatbot can act on omnichannel channels:
Assist in the screening of care;
Reduce waiting time;
Answer simple questions efficiently;
Perform routine and monotonous tasks so that home office assistants focus on more complex cases.
It is clear that in this context the use of chatbots appeals not only to customers, but also to the service team, which gains agility and efficiency.
Summing up…
Finally, it is important to understand that no matter how challenging the home office work is, it is possible to maintain the quality of support to the final public even with teams working remotely.
With the tips and use of the tools mentioned in this article, it is possible to maintain productivity, reduce company costs and also increase the satisfaction of the attendants who will be able to work in the home office in an effective and optimized way.
---
Did you like the article? So get to know this content and find out everything about Chatbots on WhatsApp!