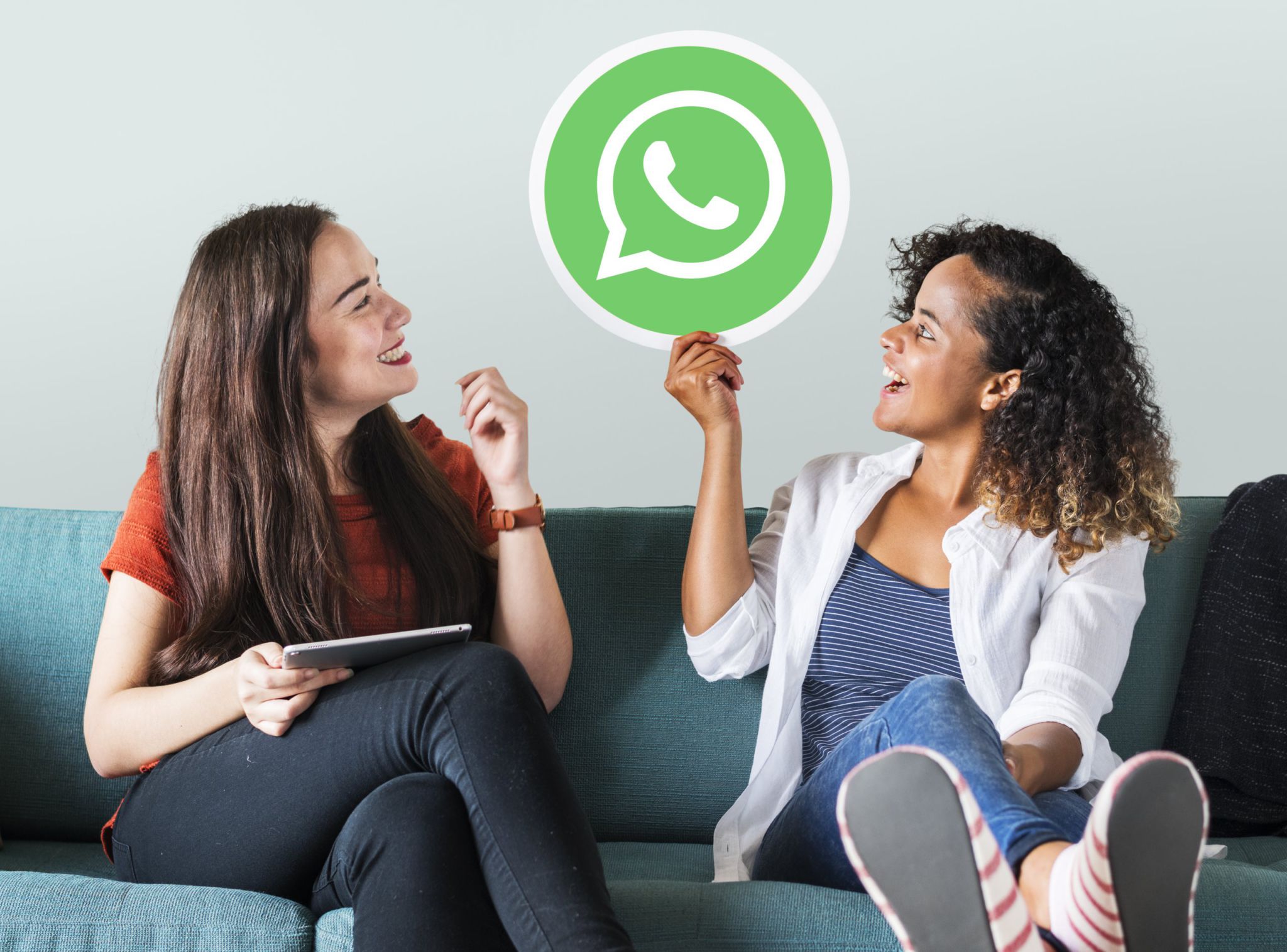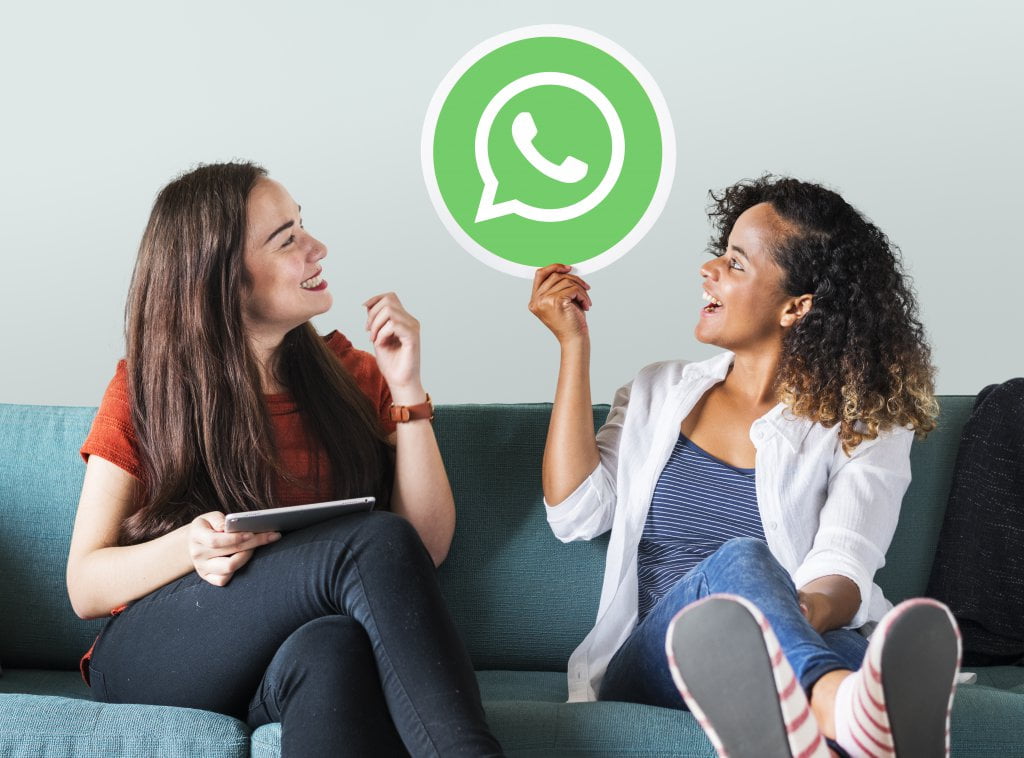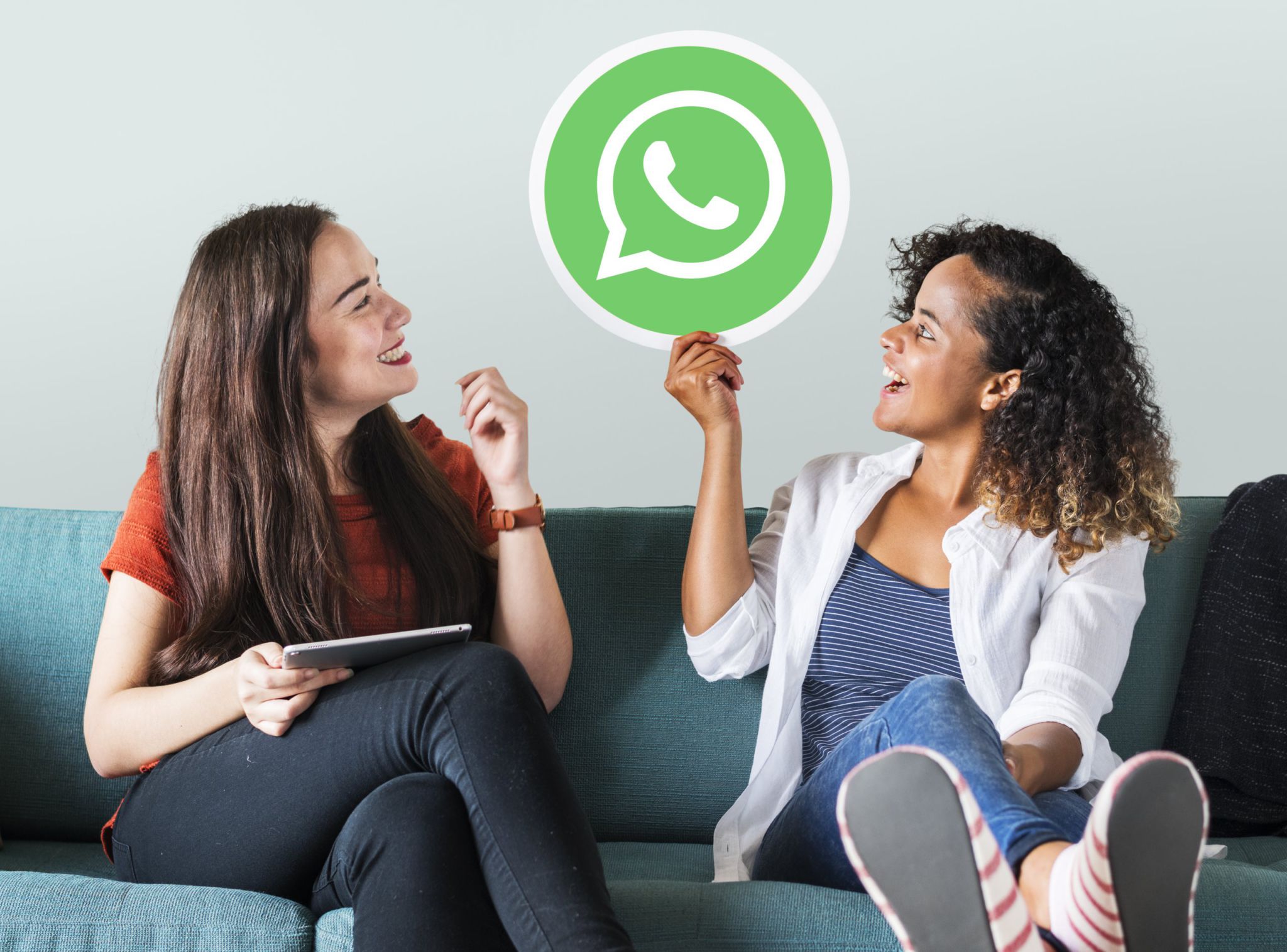 Have you ever imagined serving your customers using the fixed number on company's WhatsApp? Since we are in a time of closer communication between companies and the public, this is already a reality for brands that have a WhatsApp Business account.
Today an essential tool for organizations looking for faster and more assertive communication with their audience, the business version of the messaging app allows you to use your own landline telephone on WhatsApp. Therefore, we will explain to you how to take advantage of this messenger to expand the service channel with your customers!
WhatsApp Business: why have a commercial WhatsApp account
WhatsApp is the most used messaging application in the world and here is no different.
Although many companies still use personal WhatsApp accounts to interact with their customers, it is undeniable that WhatsApp Business is essential for anyone who wants to expand and improve communication with their audience.
This is because WhatsApp Business has features such as automation and integration that enable the expansion of the communication channel, such as the use of chatbots, bringing more agility and assertiveness to your service.
WhatsApp digital service: strategic benefits
Serving your audience through WhatsApp provides important advantages for planning and executing marketing and sales strategies.
So we have separated some of the benefits of attending this messenger:
Increased commercial presence with a profile verified by WhatsApp, which increases the credibility and reliability of the company;
More efficiency and productivity in communicating with your audience;
Resources that enable marketing actions such as promoting products and services, sending relevant content, capturing and converting leads;
Access to statistics that help you direct your efforts towards more effective marketing strategies;
Configuration and sending of automatic messages and standard responses;
Organization and planning tools, such as calendar and labels.
After all, with so many possibilities, it is evident how much you can expand and optimize your communication and customer service channel with WhatsApp Business.
Once you understand how a business account works, let's talk about how to use your landline number to make digital services to the public!
WhatsApp with landline: how to set up your
First, we need to alert you that it is not possible to use WhatsApp Messenger and Business with the same phone number.
In corporate terms, this is a positive point, as it is possible to separate your personal messages and contacts from the professionals. On the other hand, this could pose a problem for some companies, which would have to purchase another chip or smartphone generating new costs.
The good news is that if your company has a landline telephone number, you can use it on WhatsApp Business. In addition to being a facilitator, using fixed number on company's WhatsApp unifies the communication channels, that is, the same number will be linked to telephone and message service, which increases your company's credibility.
Step-by-step for using fixed number on company's WhatsApp

If you are a small business and have a fixed number, see this step-by-step guide for setting up your WhatsApp Business App:
If not, download the WhatsApp Business application;
Agree to permissions, terms and services;
When accepting the terms, the application will ask which number you want to use, the phone in question or another number. Choose the option "Use another number";
On the next screen, enter your company's landline number. Don't forget to include your region's area code;
After entering the number, a 6-digit check will be requested. You can choose to send the code via SMS or receive a call. As it is a fixed number, choose the option "Call me";
Insert the code entered in the link and wait for automatic validation;
Proceed with the registration of your company's data, such as name, photo, description, physical address, email, website, opening hours and other important information for your customer.

Ready! You already have WhatsApp with a landline and a business account for your company. But does not stop there.
WhatsApp Business API

If you are a medium or large company, you make many calls to the public, Whatsapp Business API is perfect for your operational strategy. Let's talk about it now!
WhatsApp Business API: how and why to request an official business account
As we have seen so far, it is quite simple to obtain a business account on WhatsApp Business App, including using your company's landline number.
However, the account obtained is a standard business account for small businesses and not an official account in the WhatsApp Business API version.
The difference between the two is that the WhatsApp Business API account is verified by the messenger according to internal criteria and parameters, which certifies that the brand is authentic and owns the account, generating more credibility for the company. In addition to the benefits already mentioned, with WhatsApp Business API your company can:
Displaying the name and an authentication seal appear immediately on the first contact;
Have a number and several attendants: the same account can be used for simultaneous calls;
Integrate the account with chatbots;
Evaluate strategic data, such as service time.

It is possible to request an official business account on WhatsApp Business API through WhatsApp Solution Providers, as the Push Chatbots Platform offers with 360Dialog.
WhatsApp Business API and Push Platform: scaling your communication channel
By using the Push Platform to request your official business account, you can take advantage of WhatsApp Business API resources, performing automations and integrations capable of expanding and optimizing the communication channel with your audience, centralizing everything on your company's landline.
An example is the integration of your company's WhatsApp with a chatbot, a financially viable solution to maintain a service channel available 24 hours, gaining agility and speed in interactions with your audience.
You can set up chatbot on WhatsApp to qualify the audience that contacts your company, to provide information and answer questions, to send after-sales content, financial notifications and more, as they can be easily integrated with systems ERP or CRM.
How will this bring more productivity to the service team?
The great advantage of chatbot on WhatsApp is that by automating simple messages, you leave your team free to act more strategically in your business.
And speaking of the team, another possible solution with the WhatsApp Business API is integration with your customer service system.
Through a single channel you can make simultaneous virtual calls and distribute only possible customers to your team, who will work with more qualified leads.
Finally, having a WhatsApp with your company's landline is the first step towards building a unified communication channel with your audience, increasing your credibility and increasing the brand's commercial presence.
Through your landline and an official business account on WhatsApp Business API you can scale your communication channel
cation centralizing calls and automated messages with the help of chatbots, in addition to better organizing and optimizing your internal marketing and sales processes.
---
---