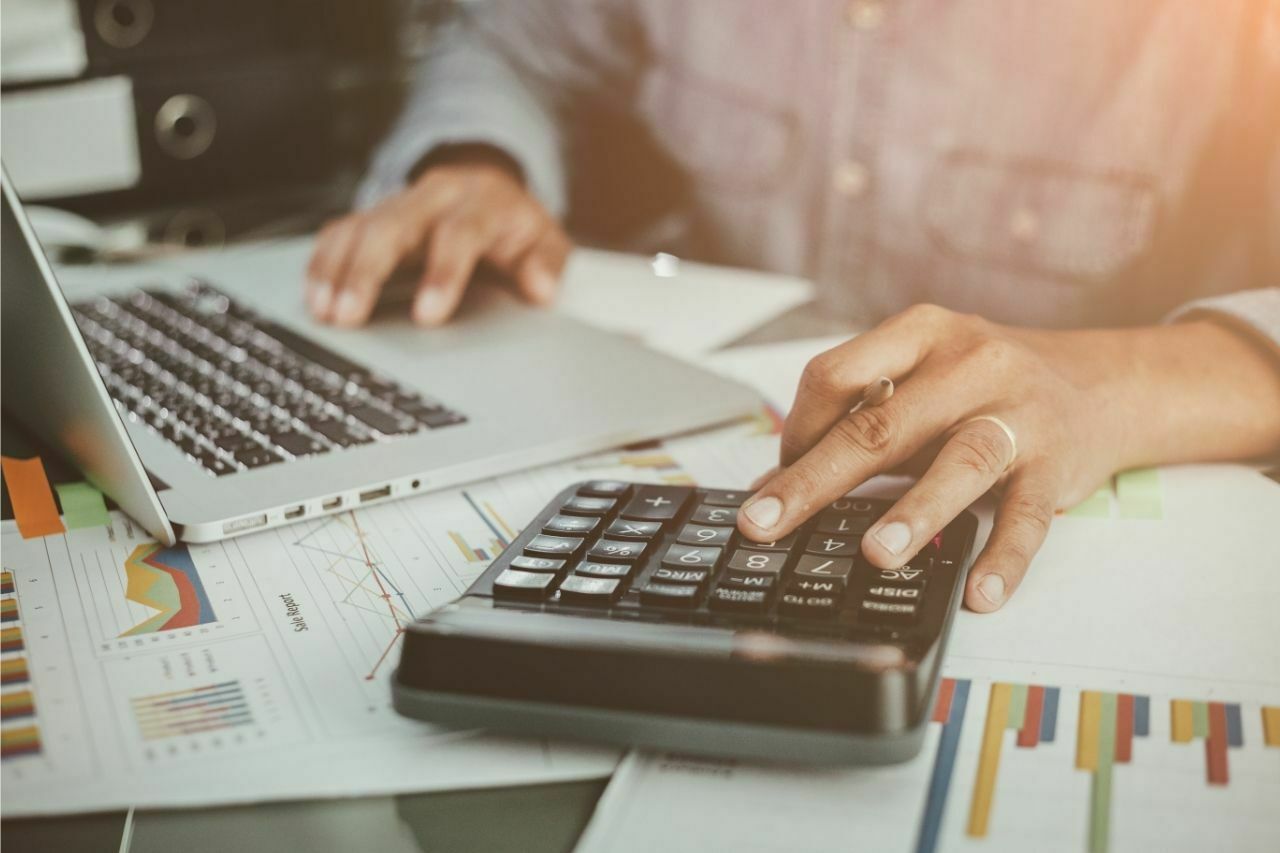 Although virtual assistants are more common in customer service strategies, the use of financial chatbot has been gaining space within companies.
To have an idea, according to the research Mapa do Ecossistema Brasileiro de Bots 2019 (Map of the brazilian Bots Ecosystem), 54% of the chatbots developed in the year have as their purpose to use financial and collection processes.
Banks, investment groups, financial funds, collection companies or any other segment can optimize their financial department with the use of a chatbot.
Below, we will show you how to use a financial chatbot in your company and the benefits that this strategy can bring. Check it out!
Customer service with a financial chatbot
The search for information related to financial demands is one of the main reasons for users' requests for service. This can end up overloading the financial department of companies.
But the good news is that these requests can be easily solved with the use of an intelligent financial chatbot.
A virtual assistant with artificial intelligence and NLP capabilities understands various user requests and solves financial demands, often without even the need for human intervention.
By deploying a financial chatbot to perform the initial service to your audience, you gain agility in service. This is because a virtual assistant is available 24 hours a day and can perform several simultaneous services.
Thus, a chatbot can perform a triage of user requests and, through a livechat system, direct only the urgent or complex cases to human attendants, who have access to the entire history of the conversation.
This leaves the service team free to focus on more strategic issues of the job, because many of the requests can be directly solved by the chatbot, without the need for a human attendant. Here are some requests that can be solved by a virtual assistant:
Answers to frequently asked questions;
Consultation of balances and statements;
Providing financial position;
Issue of securities;
2nd copy of receipts and payment information;
Sending payment confirmations;
Renegotiation of expiration.
And the most interesting thing is that a financial chatbot can be deployed in different channels where your audience is present, such as websites, social networks, and messaging applications like WhatsApp, for example.
Optimization of collection processes
Without collection there is no money in the company, right? Therefore, optimizing the collection routine is an important process for the financial health of a business.
But despite the importance of collection, it is very common that this routine is not effective within companies, in most cases due to lack of a proper process or more modern tools.
The good news is that a financial chatbot can help organize your company's billing routine by automating some processes.
First of all, we know that the billing process requires communication and data integration with different systems. This makes everything more exhausting for both the financial team and the user.
So, in this context, an intelligent virtual assistant is able to integrate and centralize all information, data, and conversations related to a service, making the billing process more agile and efficient.
Moreover, with the definition of a collection ruler, that is, a schedule of contacts with customers, it is possible to program the financial chatbot to send automatic notifications to users, as a way to avoid default. Here are some actions that can be done:
Reminders about due dates;
Notifications for pending and overdue payments;
Sending renegotiation proposals;
Suggestion for payment via credit card or automatic debit.
It is worth noting that these notifications can be sent by the financial chatbot through various channels, by text message or voice message, on WhatsApp, Telegram, Messenger, SMS and even the company's own app.
As a result, all these actions assist in reducing defaults and increase the success in recovering values, as we will see below.
Recovery of delinquent amounts and customers
One of the main uses of a financial chatbot is in the recovery of amounts related to delinquent customers.
Financial chatbots are able to collect information provided by the defaulter and understand the reasons why they have not paid, thus creating real reconciliation opportunities.
An important point about this is that delinquent customers often have a tendency to refuse to talk about their debts with other people.
In other words, this causes them to reject phone calls and not respond to messages from human attendants, making it difficult to contact them for negotiations. In this case, talking to a virtual assistant makes the whole situation less awkward for the user, leaving them more comfortable and open to resolving their outstanding issues.
Benefits of a financial chatbot
So, now that you know how to use a financial chatbot, let's present the main benefits of adopting this strategy in your company's financial department. Check it out.
Financial service available 24 hours, 7 days a week;
Reduction of collection embarrassment;
Realization of multi-platform collection;
Reduced delinquency with the automatic triggering of notifications and reminders;
Reduction of operational costs;
Increase in renegotiation and recovery of values;
Increased efficiency and productivity of the SAC and financial department staff;
Automation of common financial tasks;
Reduction in the work overload of the human team, which has its potential released and can be allocated to more complex and strategic actions;
Integration with systems that your financial department already uses, enabling the chatbot to access the data needed to solve user demands;
Improvement in the customer's overall experience;
Learn how to make a financial chatbot.
Finally, we will present the Weni Platform, a tool responsible for some financial chatbots created by our customers.
With it, companies are able to automate much of the work of the companies' financial department, as well as all customer service related to financial demands.
In addition, a chatbot for financial demands counts on NLP artificial intelligence, a system developed by Weni in partnership with the UNICEF Innovation Fund and that uses NLP – Natural Language Processing – to understand the users' intentions.
The intelligence and the integration with the largest ERP's and banks in Brazil will make the chatbot for financial demands solve most of the demands by itself. Thus, it is easy to pass on to the human team only the most complex cases, with all the information of the request registered.