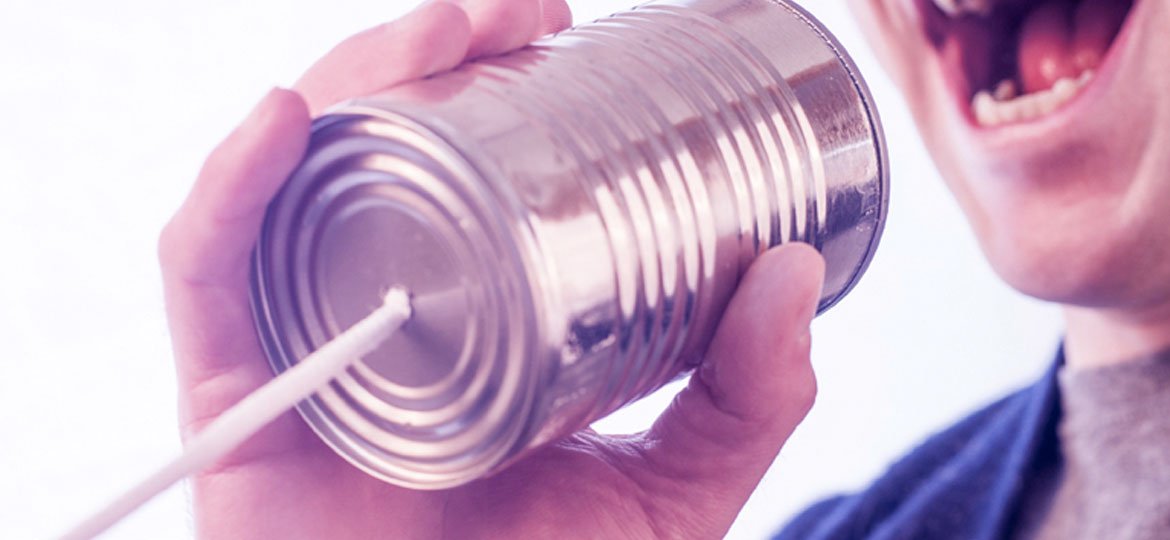 As an innovative solution for both small and large corporations, the creation of customized chatbots enables a tailor-made customer service for the specifics of each business.
Therefore, automating communication with chatbots represents a great qualitative leap in the relationship with the customer. This is a solution that reduces costs and has a great positive impact on the user experience.
From this perspective, we decided to explain to the reader how it is possible to deploy this technology in serving its audience and what are the main advantages of automating communication through chatbots. Follow us!
Deploying Automated Communication
Chatbots are built based on automated communication software and, as a rule, operate only within messaging applications or on the company's website or blog. The implementation success of chatbots in customer service will depend on the robot's ability to respond to the most frequent doubts of the public in real time.
For implementation, it's also necessary to know the chatbots types that exist to know which one is best suited to your demand.
There are only rule-based models and those that, in addition, also add artificial intelligence technologies.
Rules-based chatbots
They work with keywords and won't know what to do if the user says something he doesn't know.
This type operates only with specific commands, transferring the customer service to a human if the definitions of their navigation flows don't cover the user doubt.
Chatbots with Artificial Intelligence
These learn from the interaction and evolve from the experience gained in the customer services. This is because they aren't solely based on simple commands and keywords – instead, they learn and understand with verbal language.
Between these two options, you must choose between the tool that best fits the company's demands.
For an effective chatbots deployment in your service, you will need to inform your audience about how to handle the bots. This is necessary because it's a new way of interacting with the company and some users may not know it.
Finally, chatbots need maintenance, which is done through indicators and results from periodic monitoring of the tool use and investment in updates.
Finding the ideal company to perform the deployment
The free forms for creating chatbots depend on good notions of programming in Python. So, unless you're really a programmer, it's best to look for companies that specialize in this area. With trained professionals, you will have a tool tailored to your company.
With some companies in mind, check which is the one with the most experience in your industry: whether it serves or already served customers in your segment. Also, check if it's possible to make a demo version of the customized and functional bot available for evaluation.
Elaborating your bot personality
Your robot needs to have its own personality, that is, its own writing tone. Only then will the client have the impression of participating in a real conversation.
For this, the most important is to design the bot personality in view that its performance will occur in chat conversations. In this context, too much formality may sound inappropriate. The easier the language, the easier it will be for the bot to imitate a real human conversation.
Another tip is to try to print a conversation tone compatible with your audience profile. To do this, you'll be able to compose the message flow of your tool based, for example, on the frequently asked questions in your site help center.
Knowing the benefits
Chatbots can represent a major evolution in the customer service quality and offer several benefits in this field, see them:
Easy access
Chatbots take advantage of business applications, for example, because they are more practical. With the bots, the user doesn't have to download or install anything to get the service.
Instead, bots work directly where there are more users, for example, within the messaging applications such as WhatsApp and Facebook Messenger, which are, according to Forbes Brasil, respectively first and second most downloaded apps in the world. This makes access too easy.
Online sales optimization
Bots know how to compare features among various products to give customers suggestions on service, sales on physical store sites and e-commerce.
Artificial Intelligence allows them to interact simultaneously with thousands of people in addition to learning and improving with user interaction, building a personalized response for each of them.
In this way, chatbot can help the customer to arrive faster at the purchase checkout, giving valuable tips on products that best fit your search.
Best user experience
Because they can serve millions of users at the same time, bots are incredibly agile, drastically reducing wait time and creating a user-friendly (UX) experience.
In addition, chatbots can be programmed to talk to the client on the most appropriate days and times. So they are a more efficient and less invasive contact option than push notifications or SMS.
Defining business needs
Chatbots commonly assume the customer service/SAC functions or they act in the Leads acquisition.
In both roles, they assume automating communication role with the customer. If your Call Center structure needs an improvement, chatbots use may be the solution.
You can even convert the Call Center scripts to the chatbot language. In this way, its implementation is facilitated and you will be able to count on the optimizing service benefits with the highest demand volume, which are Level 1.
Accomplishing this demand with agility, bots unclog human attendants services, who begin to perform in functions of greater complexity and special services.
If your company needs to broaden the information collection on prospects to feed sales team, you will be able to use scheduled chatbots for this function.
This type of bot operation implies guiding the user in his/her visit to the company's website, giving information about services and products offered, while directing dialogue to gather information about the lead.
So, reader, did you see how it's advantageous to automate communication with your audience through chatbots? To learn more about how to get the benefits of automated communication for your business, contact our company.