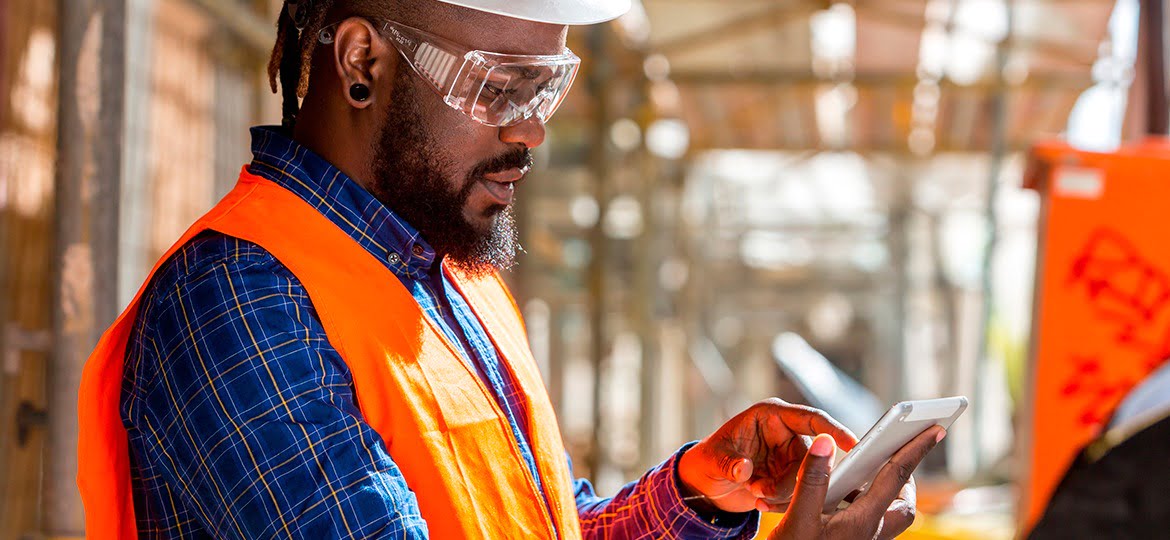 Society is undergoing a behavioral revolution and, to accompany so much change, companies need to increase its performance. We know that this depends directly on technology using and all this change is a process which spends time and demands resources. However, organizations should be aware that investment in innovation and prioritization of an excellent customer service aren't a "plus". Digital transformation is a must, even in sectors that look conservative like construction industry.
The 3.0 consumer, extremely connected and demanding, is always exposed to opportunities to purchase services or products and no longer has to go after business; business has to go to them. Although we are in Micro-moments age – a theory developed by Google studies – in which we make important decisions in a few seconds, we can do it very well because of the ease of finding information that Internet provides. Fulfilling the new rules is the only way to keep up with the current competitive market.
This is the famous digital transformation, a term that has drawn the attention of many companies from various sectors around the world and refers – briefly – to improve the performance of a corporation using technology. This transformation has dominated not only the operational processes and the new business models that have emerged alongside the internet and globalization but also in the consumer experience.
The most important change in companies' posture is trying to get closer to the customer, in a more humane way, even if it does this using digital means. Idea is to demonstrate concern about their satisfaction and the fastest and most efficient way to achieve it is to automate service.
Regardless of the assistance, they want to, the client wants it to happen in a timely manner and no disturbances, preferably, not having to move or stop doing something they are already doing. That's why the insertion of digital customer service in companies has grown so much.
According to research done by the Gartner Group, a highly respected American consulting firm, by 2020, 85% of customer services will be made by robots and by 2021, more than half of organizations will spend more money on creating bots and chatbots than with the development of traditional applications.
Chatbots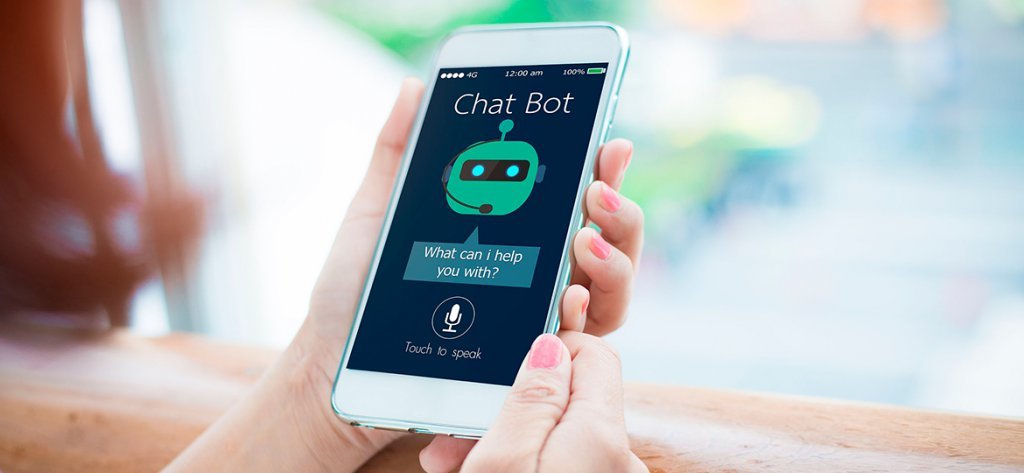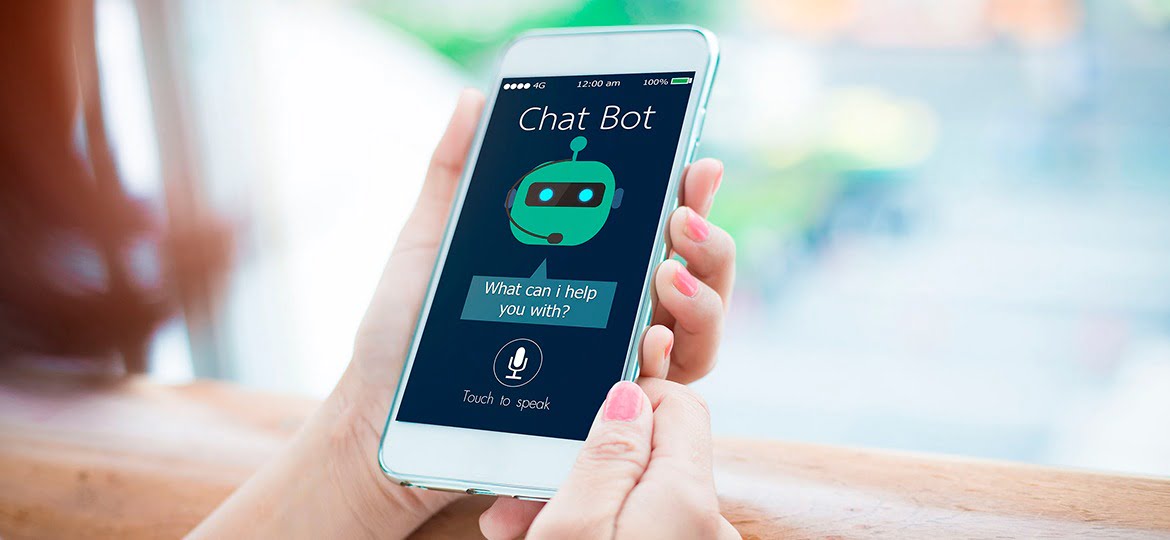 Chatbots, primordial in the actual digital transformation, are systems developed to understand the needs and solve problems or recurrent customer questions, though algorithms and artificial intelligence. A user can ask questions about products, make complaints, check your accounts, within a range of other possibilities.
The interesting thing about this tool is that, incredible as it may seem, it is able to understand the emotions of the consumer. All this thorough a simple, direct and friendly conversation that simulates a chat with a person. Uninterrupted access to customer service and the availability of solutions given instantly, maximize the company's performance and the chance to please and retain the customer. In addition to reducing the burden on the human workforce, optimizing services and ensuring an economy for the business.
Another attractive factor is that these softwares can fit into any branch. Even in those who seem conservative like the civil construction.
Chatbots and construction
And how to group such robots to a company that works with buildings? There already are systems that integrate the data of all the sectors of a company. There is the Enterprise Resource Planning, ERP. Now, imagine being able to connect a platform that covers all the relevant information of a particular company with an instrument that will automatically talk to your customer? 
This possibility exists! A recent and successful example is the partnership between two software: an online customer service system (Push) and a civil construction ERP (Sienge), which came together to provide an innovative way to connect clients and civil construction companies.
Together, the systems can issue the second bill of lading, give the customer's financial position, negotiate online, send expiration notices and billing alerts. All this automatically. All the customer has to do is request through the chatbot. Push, in addition to being trained in a variety of client approaches, is enabled to acknowledge their intentions, even when it isn't being explicit or clear. The most interesting is that over time, it manages to stay smarter and meet even more needs.
Push
Push is a software that intends to uncomplicate the customer service, using chatbots and artificial intelligence – a super advanced technology that is capable of "reasoning", deciding and learning, as humans, in an intelligent way -. This mobile solution works in a multichannel and omnichannel way, that is, it interconnects several channels, such as Websites, Facebook Messenger, WhatsApp, SMS, Android, IOS, Telegram, Twitter, Line, Viber. It's able to create organizations and user profiles; has a tags system to qualify the messages and forward the customer to the appropriate service. With the information storage, it generates statistics and thus recognizes the consumer's previous behavior to provide them a personalized assistance, making them feel special.
Sienge
Sienge is a software specialized in managing construction companies. Able to replace any spreadsheet, the technology, which is a market leader, integrates the construction site to the office and now, with the Push help, to the customer too. The system tracks a project progress, through indicators such as budgeted and realized, as well as the physical financial schedule – in real time! -; increases control of inventory costs; and manages the labor human, accompanying several construction sites simultaneously.
---
Did you see how digital transformation can revolutionize civil construction industry?! Want to learn more about chatbots? Read more content like this on our blog! 🙂