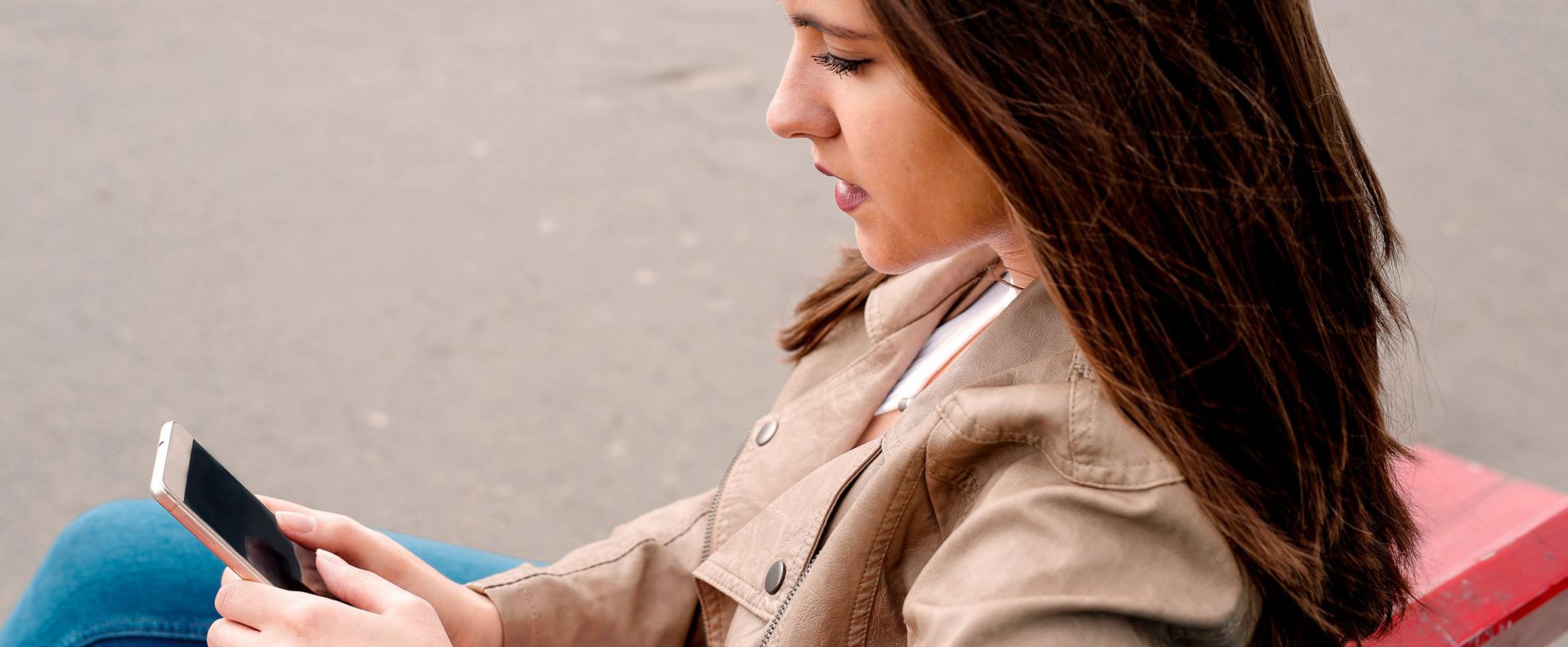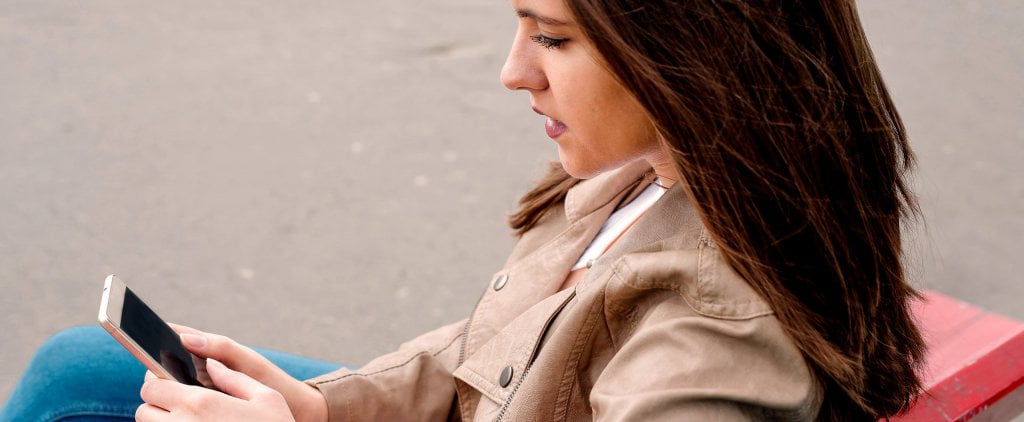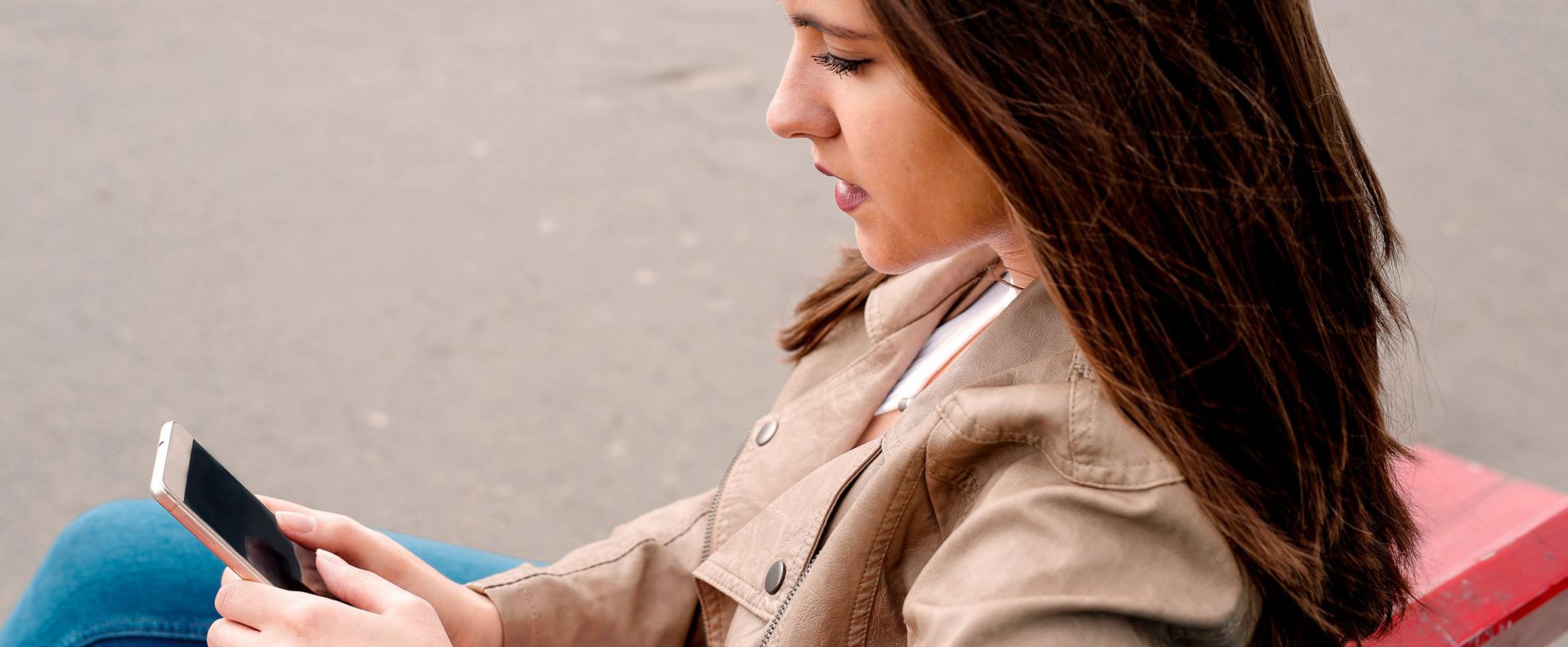 The pandemic of the new coronavirus (COVID-19) has generated a worldwide crisis. We, who are part of Ilhasoft, developer of the Push Chatbots Platform, want to support our customers and the general public, especially in the service strategies for this moment, especially with WhatsApp resources.
We are, above all, committed to caring for people. Whether collaborating on human potential, allowing chatbots to do repetitive and bureaucratic activities, or assisting our customers and partners to evolve communication and support to their audience.
Adapting the service strategy
At a time when social isolation and a home office scheme are strongly advised, every consideration to facilitate routine and well-being is valid.
If your company's SAC is an important support for your audience, consider adapting your service strategy for WhatsApp. After all, it is the messaging application most used by Brazilians.
One number, several WhatsApp attendants
With just one number, multiple attendants can support your company's audience. The conversation is initiated by a chatbot as soon as the customer interacts on WhatsApp. The virtual assistant stores information and directs you to the responsible sector or agent when requested.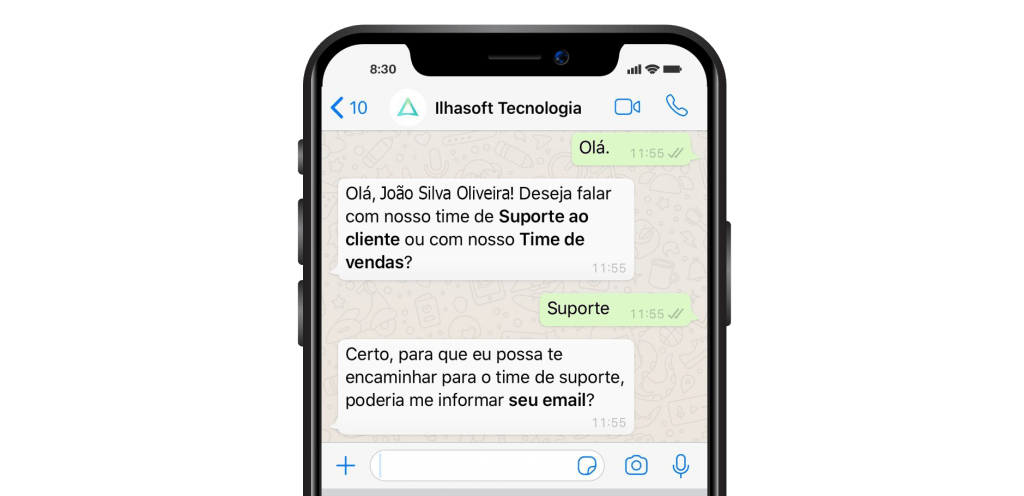 Through live chat integrated with chatbot in WhatsApp Business, your teams manage conversations in a much more agile and practical way.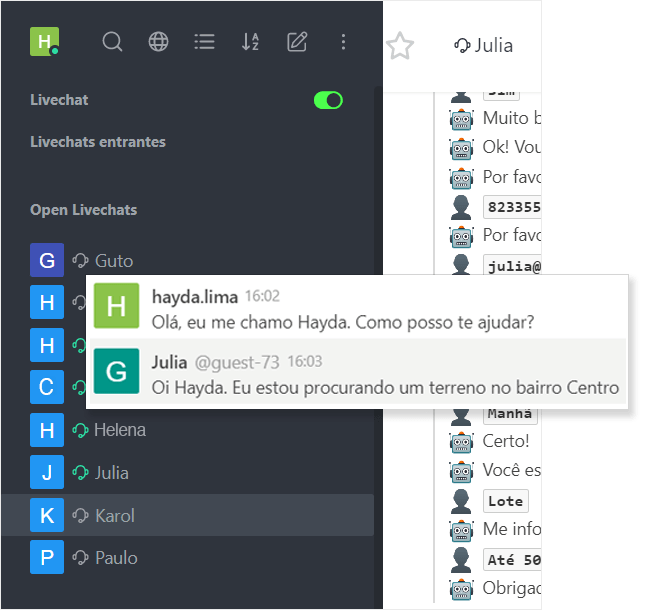 One chatbot, several demands
In addition to distributing customers to the respective agents and sectors, you can integrate the chatbot into your CRM or ERP. In this way, the virtual assistant will use your customers' information and data. Requests that can be made digitally, such as sending a 2nd copy of bank slips or financial situation, may be answered.
Tip: when creating personalized conversations, you can write a stream geared towards the coronavirus so that your consumers can stay informed about its functioning, for example.
How can my company benefit?
WhatsApp itself has been officially communicating the incentive of its resources during the pandemic of the new coronavirus (COVID-19). Keeping in touch virtually and staying connected is one of the ways to face the crisis generated by the virus.
In conclusion, if it is to be available virtually and connected to the application that is most popular with Brazilians, the important thing is to support your audience in an agile and practical way.
---
If this solution makes sense for your team, we are at your disposal. We can arrange a non-binding conversation to answer all your questions and help you adapt your service strategy at that time. Talk to us here.