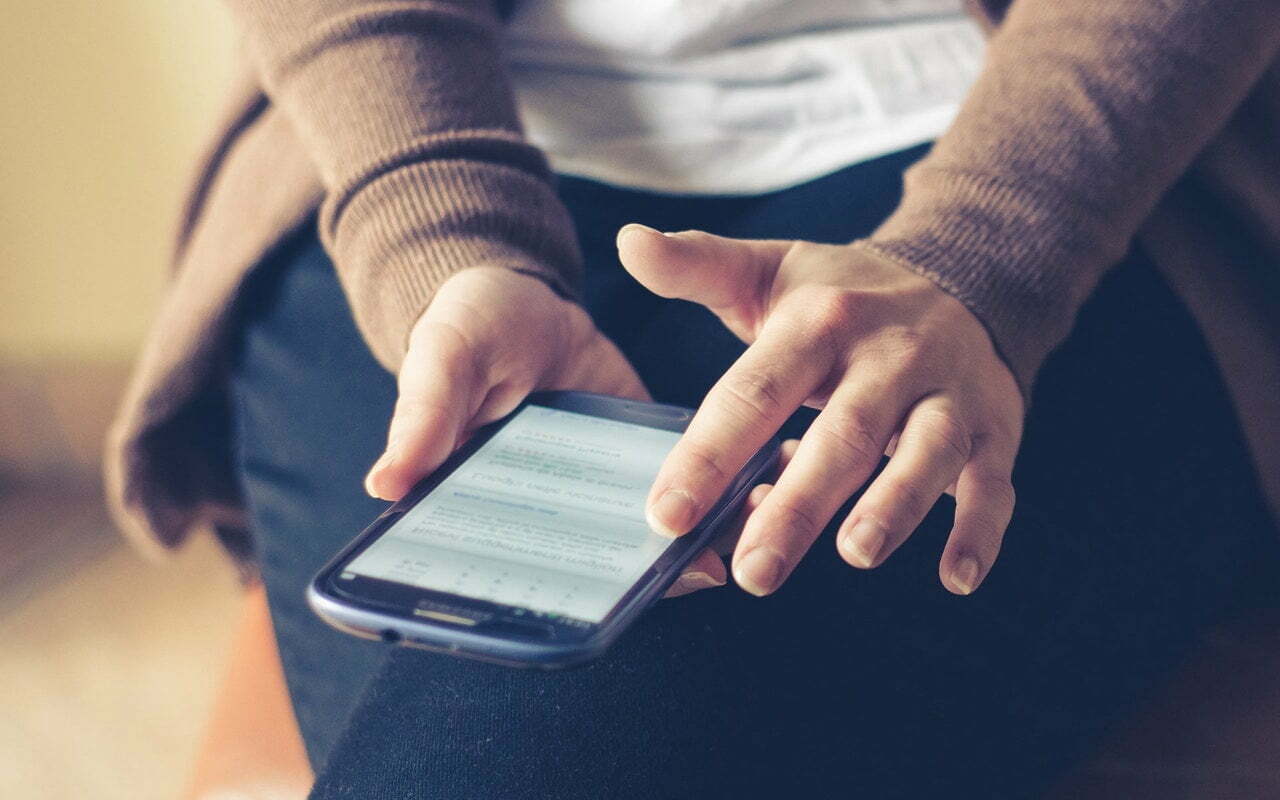 Using chatbots for fundraising campaigns is a strategy aimed at increasing the achievement of results for organizations.
In addition, the viability and maintenance of projects within third sector institutions depends on donations and a virtual assistant can amplify the message across multiple channels and instantly.
As pointed out by the Meio & Mensagem portal, fundraising requires systematic organization, impact and communication's frequency to overcome the natural obstacles.
In this article you'll understand how to automate your fundraising campaigns and, at the same time, maintain a humanized relationship with people who identify with the cause.
Therefore, see how it is possible to generate more participation and ease of access to the institution. This includes avoiding unnecessary costs in unproductive contacts to make the organization's employees' time more efficient.
With a fundraising chatbot, you can evolve your institution's fundraising. Find out how by reading this article!
Fundraising chatbots main advantages
Using a fundraising chatbot can be a transformation in the way nonprofits communicate with their donors.
That's because virtual assistants developed with artificial intelligence are able to meet demands automatically while increasing message reach and reducing costs.
The fundraising chatbot talks to the institution's volunteer as if he were a human, which makes the exchange empathetic and encourages participation by solving simple doubts from the audience.
In other words, campaigns can be automated in a practical and intelligent way using this technology.
Engage sending messages through social networks, WhatsApp and other channels used daily, and expand the interaction with the public that wants to be part of the history of your institution.
The benefits of having this feature at your institution do not stop there. We list below how to make the most of the use in contacting people, facilitating the service and sending of donations.
Automated customer service
Audiences are used to constantly interacting through apps.
So, if your organization has a bot with natural language programming integrated into the main service channels, it becomes very closely involved with supporters.
It also creates a humanized and close relationship with potential donors while the customer service is automated and carried out on a large scale.
This way, it is easy to understand how campaigns gain another proportion and the organization becomes more powerful in the face of your fundraising efforts.
The virtual assistant turns out to be a fundamental resource to attract donors frequently and communicate news to volunteers through the digital service.
After all, communication is the key to promoting the social impact of an NGO and using online media in an intelligent way is the path towards success in the relationship with the public.
Another very important factor for organizations is to reduce the waste of financial resources. We talk about that in the following topic.
Avoid phone call costs
Let's face it, who likes to receive calls in the middle of the day when the experience of exchanging messages for apps whenever you want is much more practical and comfortable?
Furthermore, in addition to meeting the demands of the current user, the chatbot avoids telephone call costs and communicates with potential donors for 24 hours.
In other words, the virtual assistant is an option that provides the experience of chat at the time your supporter can, answering frequent questions and informing you about the institution's news with ease and lower costs.
Automating communication processes with the fundraising chatbot is also economical. Think that investing in a virtual assistant integrated to the main channels is having a complete digital service that guarantees the best experience.
Meanwhile, reduce the team's routine demands and allow your employees to focus on helping those in need with more complex issues that need individual guidance over the phone.
Mobilize crowds and increase fundraising
See that the fundraising chatbot is useful to increase the amount of donations, scale up communication with volunteers and potential donors, and reduce unnecessary costs with unproductive processes.
Mobilize a large number of people who have full support for a project's cause but didn't have easy access to the organization.
Engaging new groups is essential when it comes to evolution and guaranteeing the maintenance of activities in a non-profit institution.
Invest in global communication and help a wider community by amplifying your project's message.
The fundraising chatbot is strategic and makes the experience of contacting volunteers and maintaining this exchange much more intuitive and enjoyable for all parties.
Digital presence also becomes essential given the statistic of 4.14 billion people being connected on social media worldwide.
Your institution cannot be left out, so automate campaigns and return important funds for the sustainability of projects.
Find out more about digital support and its use with Weni's fundraising chatbot.