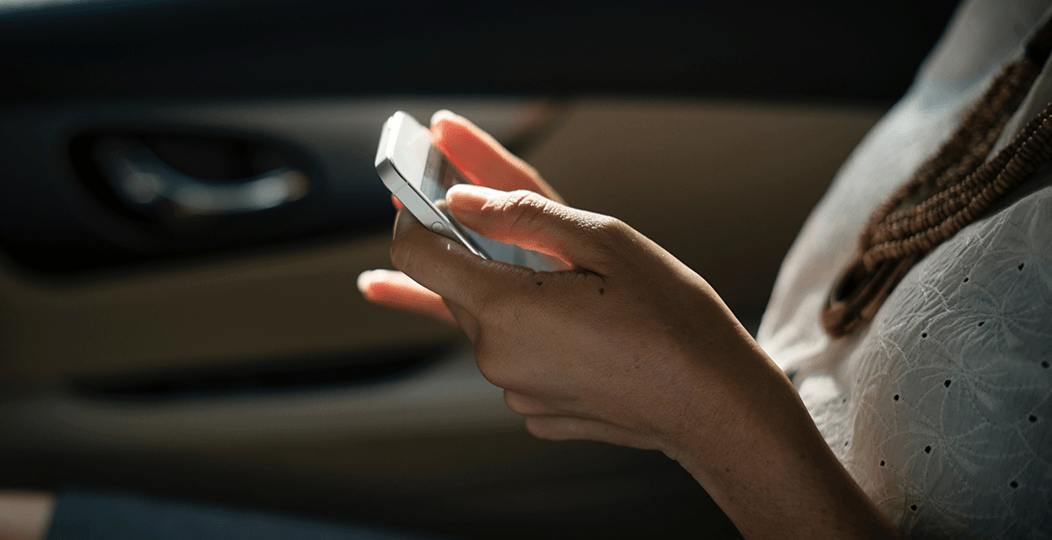 You know or, at least, imagine that automation is dominating all business processes and, of course, isn´t different with collection experts. But what we are going to show in this post are the reasons for the companies of the most diverse sectors to be applying the technology in the procedures of collection and how much this can contribute to the reduction of operational costs and even of the clients´ default.
There are several ways to reach the customer for digital and automatic negotiation. Some technological interactions that help the service ruler, such as callbacks, interactive SMS, virtual agents, and chatbots, can be highlighted.
In Brazil, nearly half (47%) of consumers already say they are satisfied with the experience of negotiating debts directly with a robot, according to a study by Atento, a company of services customer management and outsourcing business processes, and one of the largest providers in the world. According to the same survey, 60% of respondents consider cultural change the main challenge in this context.
To realize that this challenge is worth facing, now look at the top 3 reasons to automate your company's billing and make it stand out in the marketplace!
1- Access to several clients at the same time
On a daily basis, employees unfold to call hundreds of defaulters – or almost defaulters – and often don´t get results. Simultaneous firing of e-mails, SMS, and voice calls to as many customers as needed, supply this demand efficiently and without the need for multiple workers to carry out this "boring" but primary business task.
2- Anytime negotiations and analytical reports
Digital methods, such as chatbots, are always available, favoring the client's contact at the most appropriate time for him. And don´t worry! Digitally agreed proposals have legal validity.
In a constant rush, customers often prefer self-service, but for those who are a fan of tradition: digital services don´t prevent human contact. Just the customer's preference is signaled.
Digital billing and negotiation data is easily stored, so access to it is much faster and more practical, what´s essential for reporting and strategizing.
3- Costs´ reduction and better results
Automatic collections exclude multiple labor costs, time spent on each operation and in logistics preparations, as well as constant staff training.
Sending automatic payout reminders coupled with negotiation accessibility is a great way to prevent default, boosting the company's profitability and improving customer relationships.
---
Did you like this post? Check out more content on how to automate the billing of your company here, in our blog! 😉