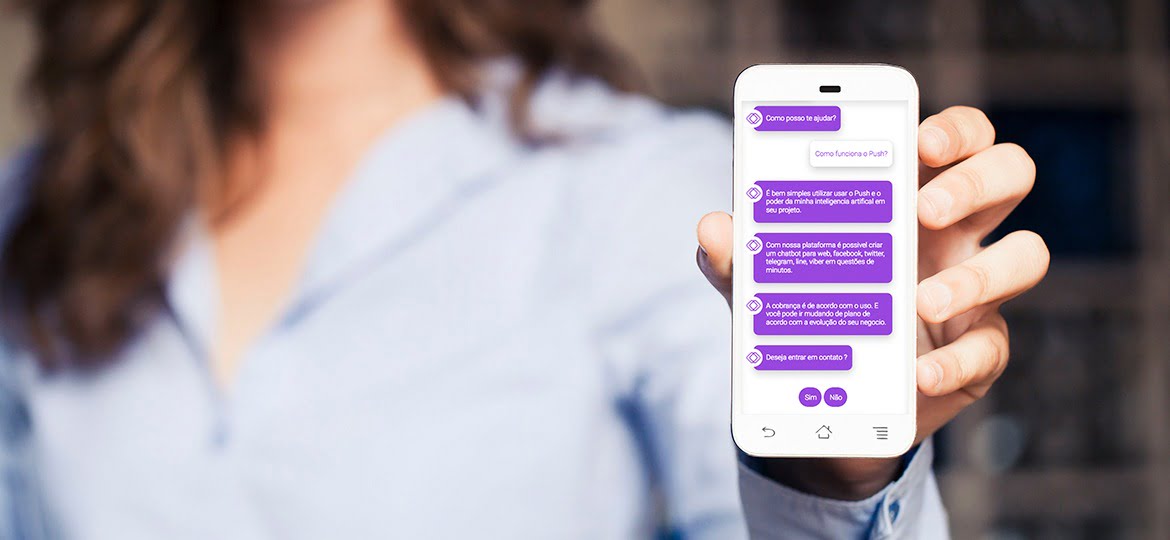 Nowadays, achieving customer satisfaction is far more complex than it was once. Reaching the new consumer expectations is a hard commitment and completely linked to the technologies. The interaction between company and customer involves increasingly channels, making necessary the implementation of a faster and more assertive assistance.
But, finally, why automate the customer service? What are the advantages?
Here, there are five reasons which are gonna make you believe that digital customer service should be one of the main focuses for a company.
1- Agility and optimization
The foundation of a good customer service is to know the consumer, identify their needs and deliver the request response, quickly and competently. Digital customer service allows time optimization for the employees and the clients. Using it in a business is basically to minimize indispensability of human intervention,  making room for an immediate resolution of customer demand. At anytime and, somehow, independently. In addition, of course, to maximize efficiency.
Digital service originates the most varied information to guarantee a personalized assistance and, consequently, better. Ability to analyze consumer profiles and habits automatically ensures a directed and an effective subsidy.
Limiting customer's effort is a great way to win them. Simplify mobile experience, using channels that people have already been served daily like WhatsApp and Facebook is an excellent example.
According to Coleman Parkes, a specialist in business research, 91% of the interviewed in a study, would diversify the online media to be served.
2- Boost sales
A traditional sales process requires much more work than when there is automation. Seller needs to prospect clients, contact and qualify them and, from there, spend a lot of energy and persistence in a process that can be slow and annoying to both sides. In addition, all this can be done at the wrong moment. 
There is a marketing strategy, long used by professionals in the field, called a sales funnel. This funnel serves to map the steps of a possible customer (lead) from the first contact until the purchase time. It's much easier to do this monitoring through digital services because the software that makes them viable is able to record information and behavior and, this way, to discern at which stage of the funnel is a consumer and what is the best approach for them.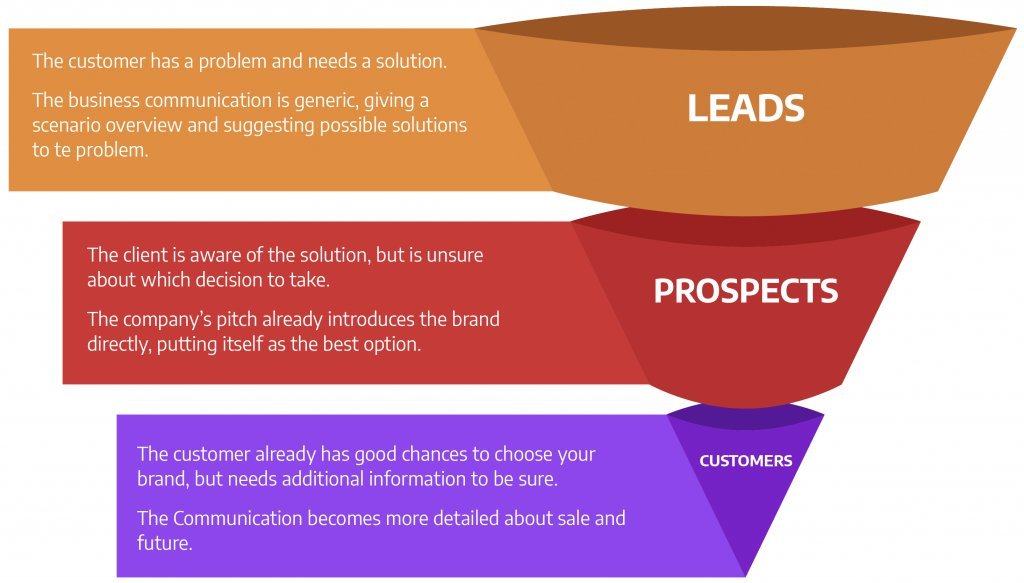 Using this artifice, it's possible to feed the customer through websites, emails, e-books, social networks and strategic marketing means. In pre-sales, with content that can make them decide to buy and after sales, increasing the chances of winning their satisfaction and to conserve them as a customer.
3- Customer retention
The relationship with the consumer comes from that first contact and goes beyond the sale. Digital service allows it to be more direct, adequate and palpable. The circumstance that it's a personalized support gives the impression of a special treatment and a unique experience.
Managing customer relationships is much simpler when you can count on an accessible database and with the automated identification of their needs. Solving problems with agility leads the company to stand out from the others. A chatbot, for example, can do it spontaneously and with mastery. 
In the competitive market in which we live, having interacted with a company is no longer enough to be faithful to it. The corporation needs to know its client. Analyze them and, above all, match what they expect. Serving with care brings closer the consumer satisfaction which is tied to customer retention and trust.
4- Low cost
Yes! It's possible to improve the customer service by spending little. Dealing with people and innovations isn't always easy. Providing assistance to a client, regardless of the means used, requires preparation. Investing in employees qualification, whether in digital or traditional service, can NEVER be considered an extra cost. It's an investment! As well as applying resources in the purchase of platforms and software to automate the company's service.
Reaching the customer through social networks, emails or chats is obviously less costly than hiring several people to do it. And then, not every consultation needs the help of a human attendant. Self-service is able to reduce about 80% of the tasks of a regular customer service. Sometimes, the client can clarify a doubt, using automatic services, and this results in a big economy.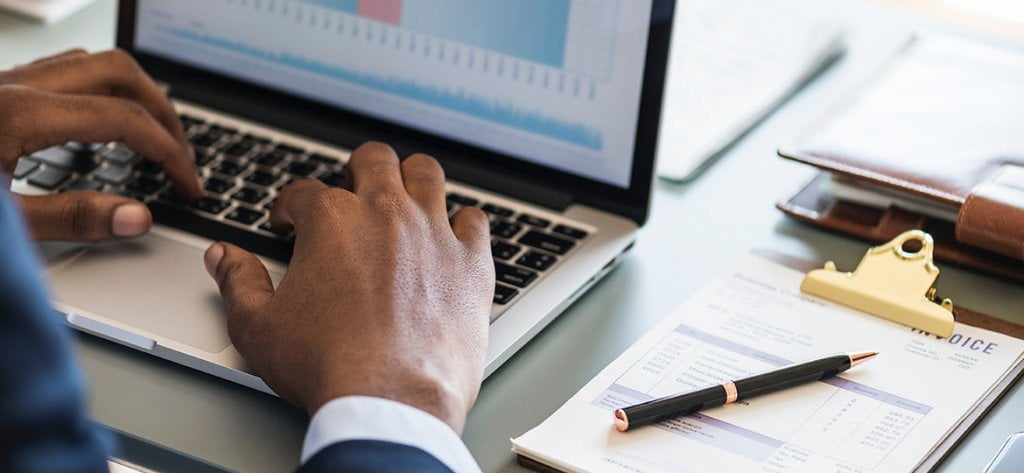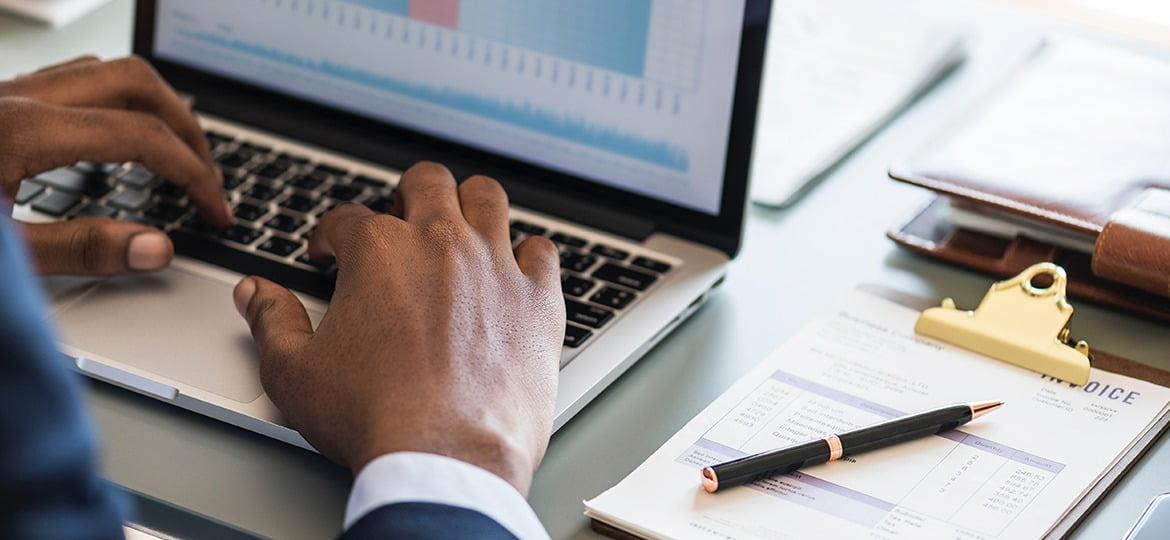 5- Credibility and highlight
Excellent service is what sustains the name of a brand. Approaching the client and gaining from them the conviction of the quality of the goods and services offered, can be the great differential of a company.
It seems a lie, but some ventures, even large ones, keep their feet stuck in the past. A company that always looks ahead and anticipates the news will gain prominence and start selling more and more oftenly to the same people. Growing fast and continuously.
---
Were the reasons compelling? Leave a comment.
Want you to know more about technology? Our blog is full of interesting content. Follow us! 🙂